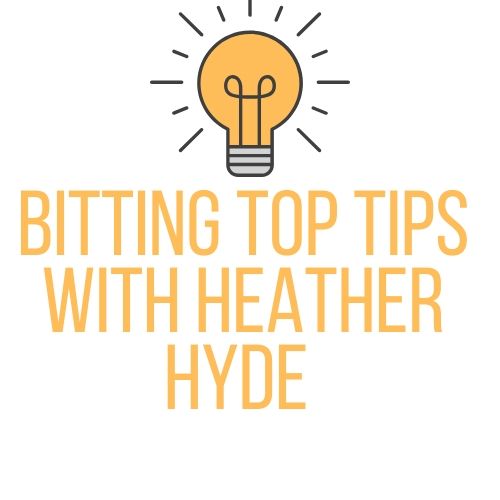 Sizing is critical
You can buy the perfect bit design for you horse but if the fit is incorrect you are not going to feel the benefit. If the sizing is incorrect the bit will not utilise the intended connection areas within the mouth.
Check your bit is legal
If you compete and are looking at changing bits be sure your new bit is competition legal in your chosen discipline. It is also worth noting the legality of the bit can change through the levels.
Take care when introducing your bit
Correct introduction of the bit whether it is your horses first bit or whether it is an upgrade is key to acceptance. Take it slow, allow your horse to get a feel for the new bit without you being on board. Slowly introduce the bit working strategically though the paces. Often it can take a few rides for your horse to accept this change, don't rush it.
Ask yourself "is this a bitting issue?"
If you are experiencing persistent issues with your horse, consider seeking vetinary advice. Often underlying can be presented in an unsteady contact.
Switch it up
We find that with some horses a single bit change isn't a permanent fix, and that instead you will need to interchange between a few bits that they like. Often people find that a change of bit will lead to improvement, but the improvement only lasts a few weeks or a few months. This is usually down to sensitivity and horses like this often benefit from the bit being changed every so often to utilise different pressure points, giving the pressure points used by the previous bit a break and essentially 'freshening up' the mouth. It may be that you need to try this with your horse.