BETA International is the leading trade show for equestrian, pet, country and giftware. The 2020 show takes place at the NEC, Birmingham, from 19 to 21 January. Entry is strictly trade only and free on registration at beta-int.com.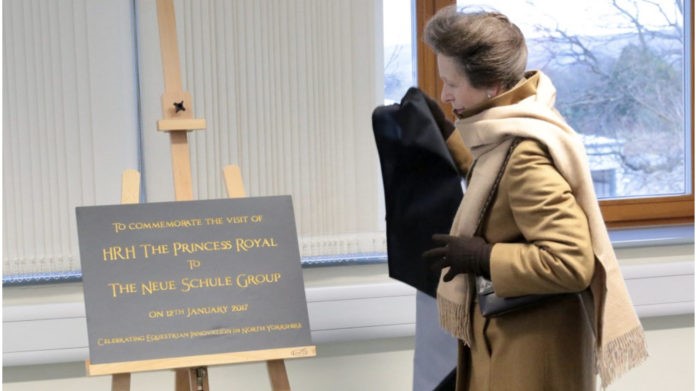 Princess Anne visit
BETA International have announced that HRH The Princess Royal has accepted their invitation to attend the trade fair in 2020.
Claire Thomas from BETA International said, "We are extremely honoured that The Princess Royal has accepted our invitation to visit the show. She is held in high regard throughout the Equestrian world for her charity work and vast knowledge and enthusiasm for all things equine, in addition to her own abilities as a horsewoman". The Princess will meet with budding entrepreneurs of the equestrian industry and have the opportunity to see their products up close.
The Neue Schule Stand…of course!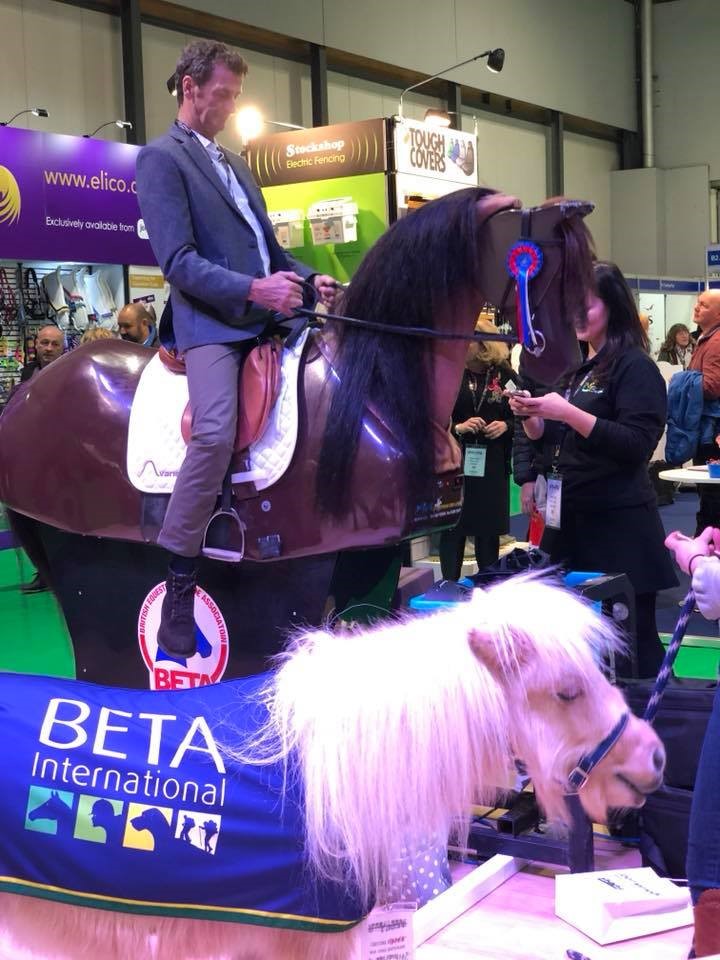 As the main sponsor of BETA International, the Neue Schule Stand is at the heart of the action.
Meet the team behind the bits. Be the first to see the unveiling of our latest innovative designs and have the first look at what Neue Schule have in store for 2020.
Have a ride on Duke the mechanical horse and have your rein contact analysed using the Avansce Synchronicity System. There will be champagne, and chocolates awarded to the highest overall score of the show! Meet the famous Teddy the Shetland and rub shoulders with equestrian stars.
Social event of the year!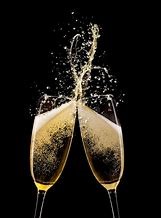 BETA International is a fantastic opportunity to meet with colleagues and friends, make new acquaintances and put names to faces. The after-show drinks always a great spot to mingle.
Talks, demonstrations, Fashion and much more!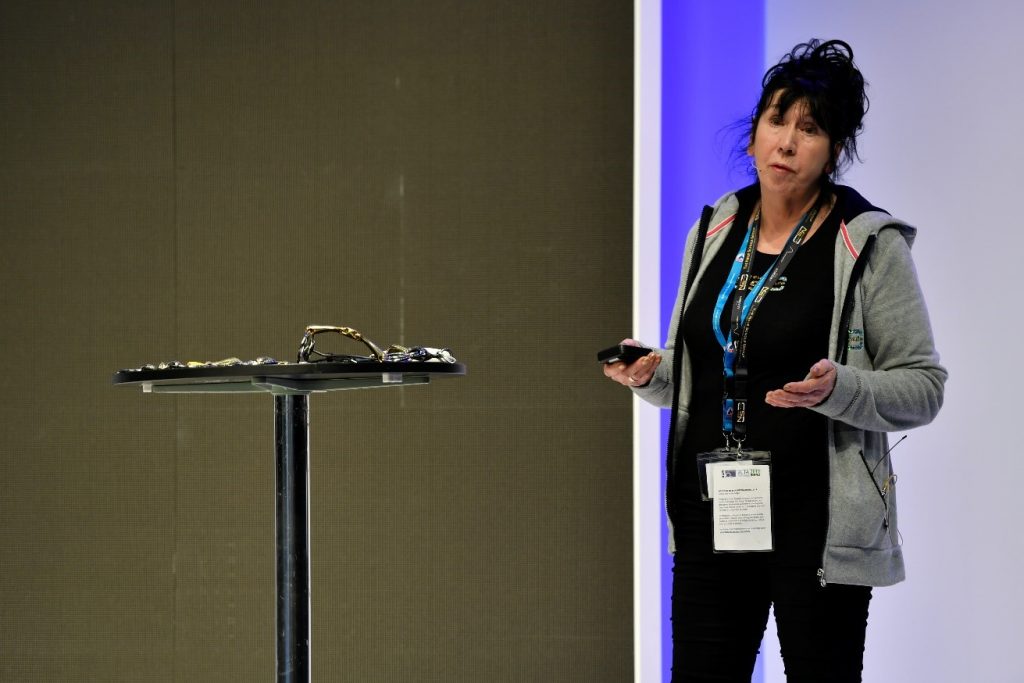 There is one thing for sure about BETA International… there is plenty to do! From seminars, demonstrations, presentations, displays and awards.  All of this action provides the perfect opportunity to inspire and inform you, helping you grow your business, enhance your visitor experience and kickstart your hustle for 2020!
Don't miss out on the action. Head over to our Facebook page to be notified about all of the latest news, updates and competitions in the run up to BETA International 2020.