Neue Schule launches The Academy.
Always innovative and leading the field, Neue Schule have again created a Lorinery breakthrough – the first ever Online Course purely for bitting; aimed at those riders searching for enlightenment – at least where bitting is concerned – as well as Neue Schule retail staff involved with selling bits. The Academy is open to everyone, available online to offer maximum flexibility and allow students to fit study around their other commitments. Registration for The Academy is open from 15th May with the course starting 8th June.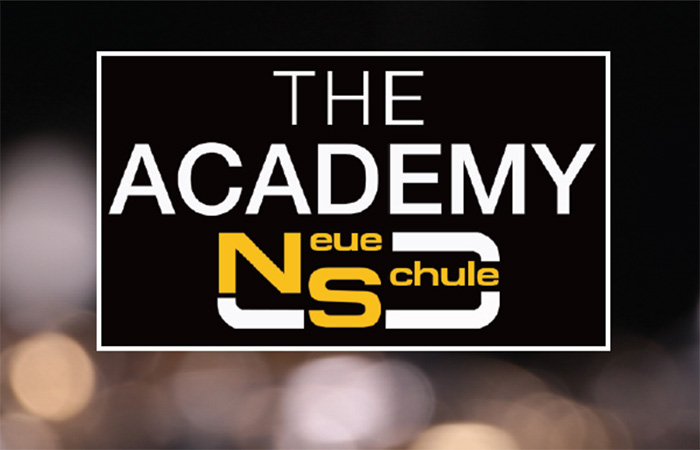 Using the latest in scientific research Academy Students can further their knowledge and gain real insight into how bits work when in the horse's mouth, the action of the bit and true points of communication.
The Fundamentals of Bits and Bitting has three levels,
Foundation.
Intermediate.
Fitting Specialist.
Foundation.
This gives students an introduction to the basic principles of bitting, unravelling common misconceptions and giving an understanding of the forces involved when taking up a contact. Providing interesting and valuable information for riders at all levels to apply to their own horses.
Intermediate
Building on the Foundation Course, students will gain a more detailed scientific understanding of bitting, including equine mouth anatomy and the forces acting on the horse expressed as basic physical principles.
Fitting Specialist
The final and most advanced level. Students undertaking this course will gain a deeper understanding of fitting bits to individual horse's requirements, as well as the ability to offer knowledgeable advice to riders and owners. Upon successful completion students are recognised as a Neue Schule Approved Fitting Specialist.
Neue Schule Approved Stockists can register for the Tools of the Trade option, which mirrors the Foundation course with addition information specific to the Neue Schule range.
Progression is based on successful completion of the previous level; there are no minimum academic entry requirements for the Foundation course a pre-view is available at www.nsbits.com/academy.