Millie (roan) won the Lead Rein, was 2nd in the open M&M Small Breeds,
Alfie won the ride ability, 4th in the open coloured.
Makayla and grey Millie were 2nd in the ride ability and the youngest rider, & 3rd in the Lead Rein.
 Spartan was the star of the day, winning the M&M Small Breeds, 2nd in the Open Pony, 2nd in the Open Coloured.  Then decided to throw ourselves in at the deep end and do the Novice Pony workers which he won!  He was 2nd Open Mixed M&M and 2nd Open Pony! He then topped the day off getting Reserve Champion Overall Ridden! What a pony, so many people came up and said how much they loved him and how beautiful he is and how much he has come on, he absolutely loved jumping and shows so much talent and scope very proud of him! He certainly is a special boy.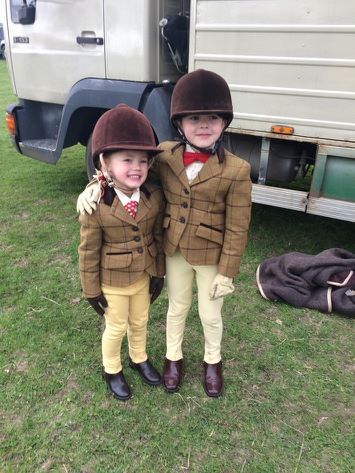 Fantastic day to say the least despite the horrendous wind and rain in the championships, not a single bit of us was dry and me only having 3hrs sleep!
2 very happy and smiley children who never stopped performing despite being freezing cold and even getting wind burn on their faces and not once did they moan just 4 and 6yrs old!
Huge huge huge thank you for everyone's help today, especially mum, Dawn Webster Jemma Smedleyy & Chelle Ferreira- McCartney.
And dad for the very tasty roast dinner that was ready for us when we got home!
Also a very special thank you to Leah Misty Smedley and lilly, Bernie Kingham for haying, watering and feeding all the horses without even being asked! You are worth your weight in gold! Very much appreciated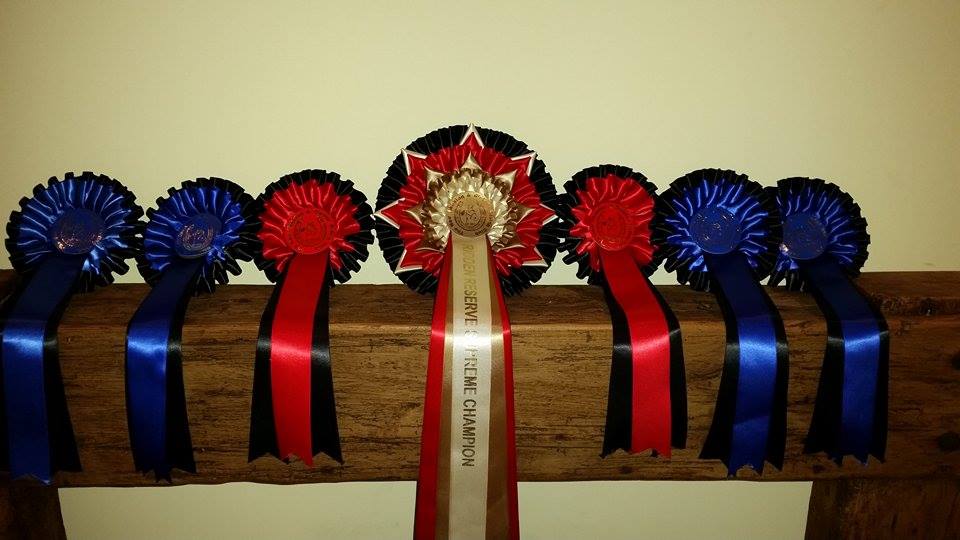 And of course our wonderful sponsors Flyaway & Groomaway, Neue Schule Bits, Equine Industries, Graham Leee, Herts show pony, Kate Ross Equine Manual Therapy. Genevieve Amy Joyce We cannot thank you enough for all your support, help & advice.