I sent Neue Schule an email over the summer and they suggested I try the Transform Weymouth. My very spirited mare immediately loved it! She became looser, softer but most importantly a happier horse. This was reflected in our competition scores. In just weeks we have been able to achieve a 4-5% increase in our Prix St. George scores.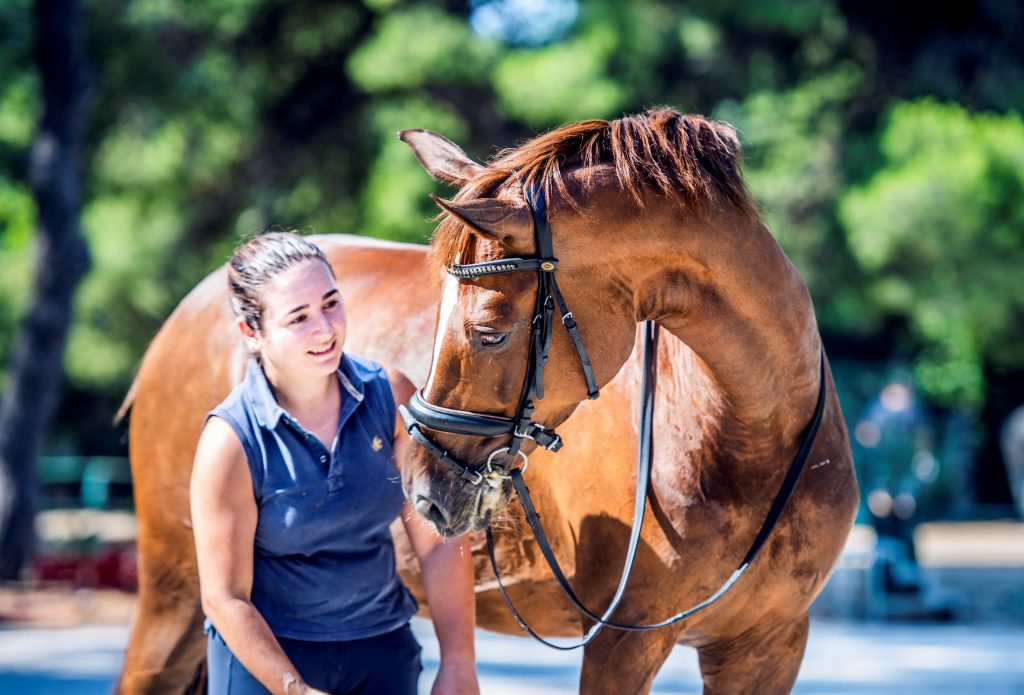 I also tried the Turtle Tactio Loose Ring for my 23yo (but young at heart) school master. Just when I thought this horse could not get more comfortable this bit was a game changer! Again, a softer, looser, and happier horse!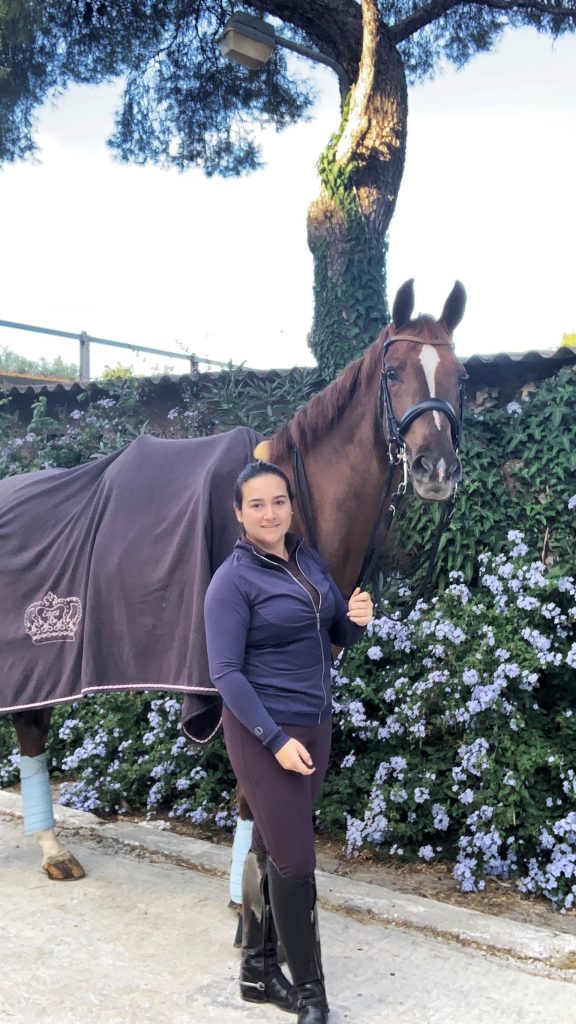 I have been suggesting your bits to everyone I know! They are a total game changer, and your customer support is second to none.
Thank you to Kelly-Angela Sklavounos for getting in touch with us and sharing her experience!
Check out Kelly-Angela's Blog or follow her on Instagram
---
Have a story to share? Contact us for your chance to feature like Kelly-Angela.