Are you looking for the perfect gift for the horse-lover in your life this Christmas? Whether it's your horse-mad other half, your coach, yard-owner, or your best horsey mate, a little thoughtfulness always goes a long way at this time of year. Here at Neue Schule Headquarters we have spent the last few weeks on the search for something a little more unique, and here are some of our favourite finds.
1. Emily Cole Illustrations Show Planner
As the nights get darker and the temperature drops, most of us lose some motivation and might need a little incentive to get our entries in for shows. If you have a friend you can't wait to get out competing with, or know someone who is new to competing, that incentive could be this Show Planner that might just give them the motivation to start getting out and about.
2. Foxy Equestrian Ear Warmers
Who doesn't know someone who's always cold? These Ear Warmers from Foxy Equestrian will be their new best friend, perfect for those long winter rides when we'd rather be snuggled in front of the fire!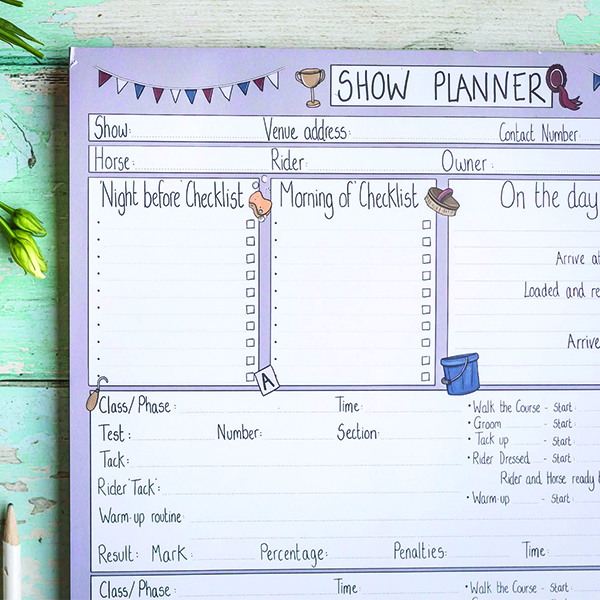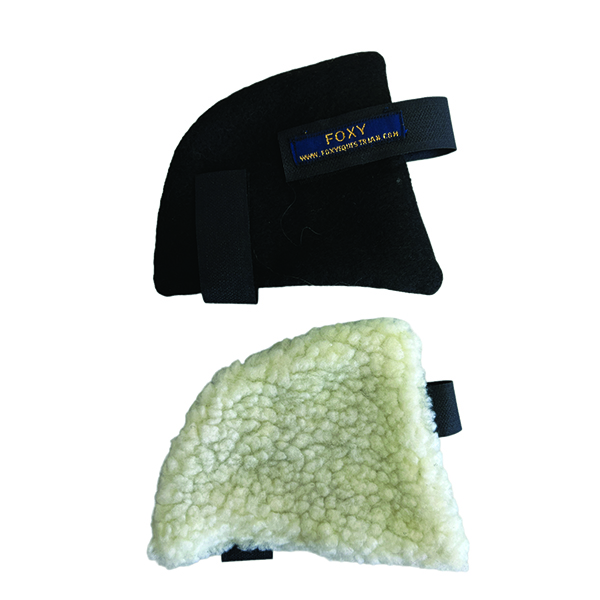 3. A Personalised Mug
A travel mug is an absolute essential for every equestrian on early mucking out duty, and one way of ensuring it never gets lost is by personalising it! With so many options of rider and horse to choose from at this Etsy shop, there's bound to be one that matches the recipient you had in mind.
4. Horseshoe Hearts Heart Keepsake
Horseshoes are a symbol of good luck and so make a thoughtful gift, especially this one that comes with hand-stamped quotation, date or name of your choice. You can even send in the shoe you want to be used – perfect if you can get your hands on one of your friend's horse's used shoes!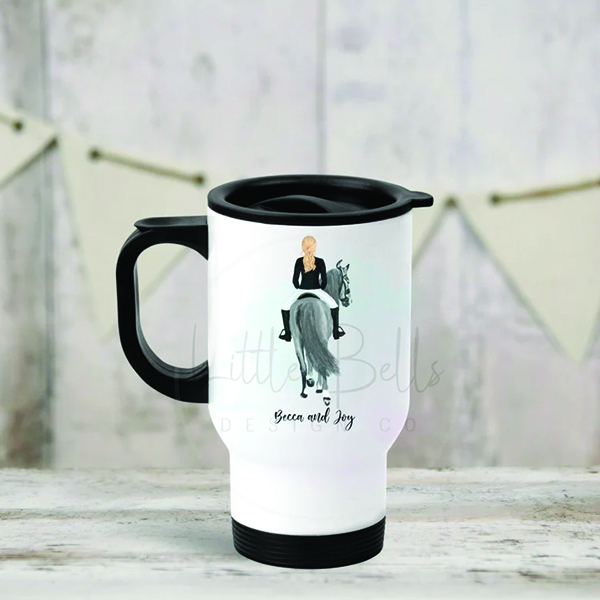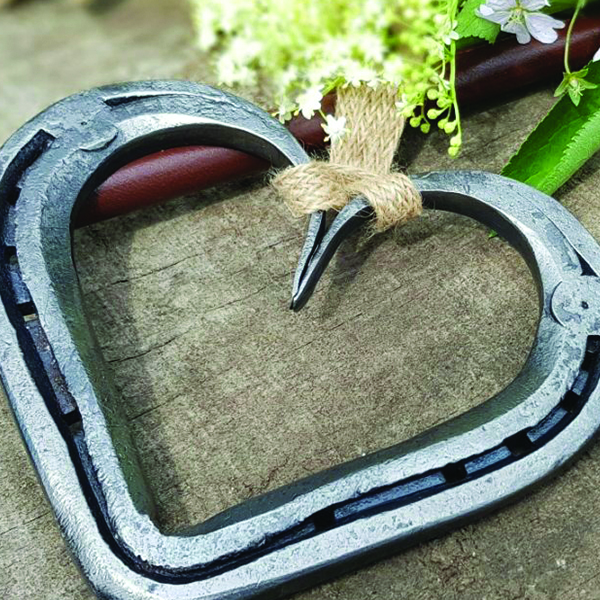 6. Hares & Grace Handmade Tree Decoration
This Jumping Bay Handmade Decoration is an inexpensive and thoughtful way to horsey up anyone's Christmas decor. A dressage version and other colours of horse are also available if you want to match the decoration to the recipient's favourite discipline or horse.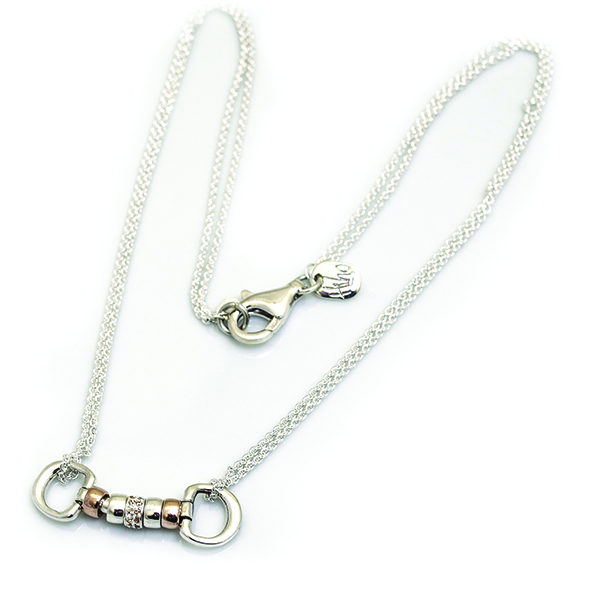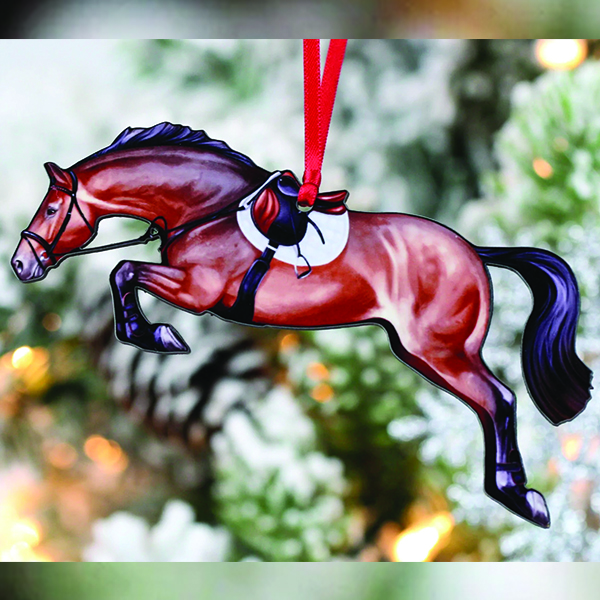 7. Personalised Neck Strap
Do you know a rider who is always holding on for dear life? They might really appreciate this Premium Neck Strap to give them a helping hand in staying on board! Even better – it can be personalised with a witty message of your choice.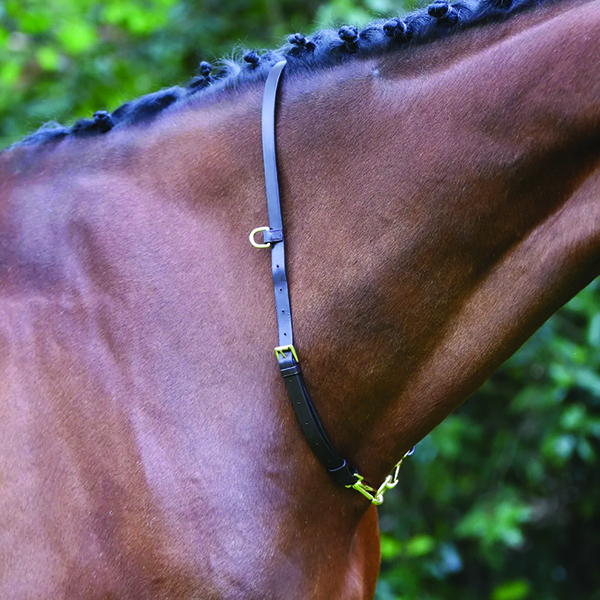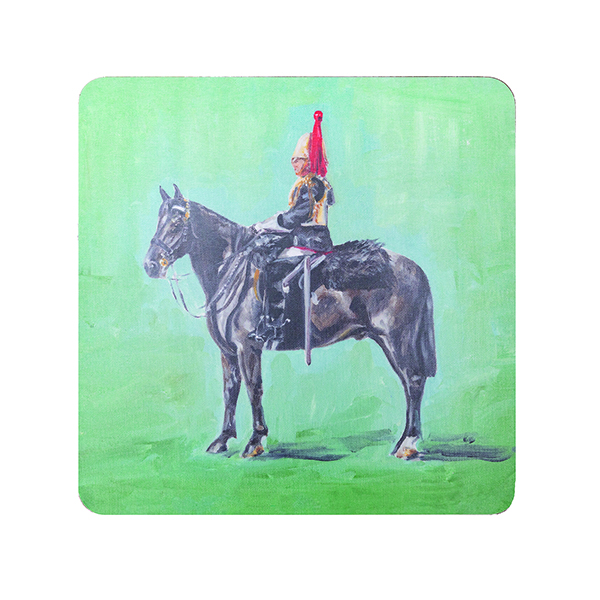 9. Original Artwork
One of the most thoughtful gifts you can give a horse owner is a bespoke piece of artwork of their pet, perhaps their horse or their dog. There are many artists who offer pencil, pastel or oil painting works and probably one in your local area so you can pick your artwork up in person, although most would post. This example is from Amy Thomson Art. A gift that will be treasured forever!
10. In The Wired Wild Wood Sculpture
Made using real horse's hair, we think these handmade Sculptures would not only be a lovely keepsake, but also look beautiful in any home. Many customers choose this as a keepsake of a horse they have lost, but we think it's just as lovely to enjoy while your horse is still with you.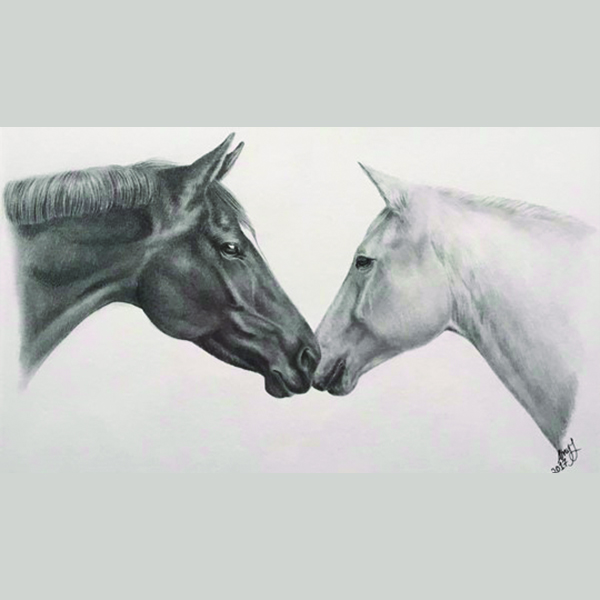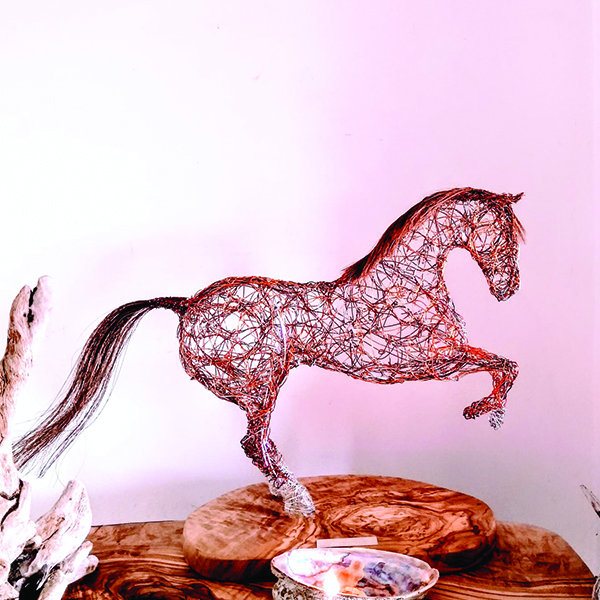 11. A Neue Schule Bit, Saddlecloth or Cap!
Whether they're a happy hacker or competitive rider, the best gift of all for any horse-lover is knowing their equine teammate has the right equipment to work comfortably and to the best of their ability, and a new Neue Schule bit ensures just that. Maybe you know what bit they have been planning on buying, or if not, why not ask them to fill in our online bitting consultation? We also have branded saddlecloths, caps and scarves which make a lovely stocking filler.