It has been so nice to get back out there competing, especially when there were times of uncertainty as to whether we would get any runs in this year. So, It has definitely made me appreciate and enjoy each event even more after having to wait so long to compete again due to lockdown! It was a real shame to miss so many of the big competitions due to Covid, such as Bramham and Blenheim, which were the aims for some of my older horses this year, so I've had to completely adjust the majority of my horses plans, with my two most experienced horses, Cola III & Cannavaro now both being aimed for the CCI4*L at Burnham Market.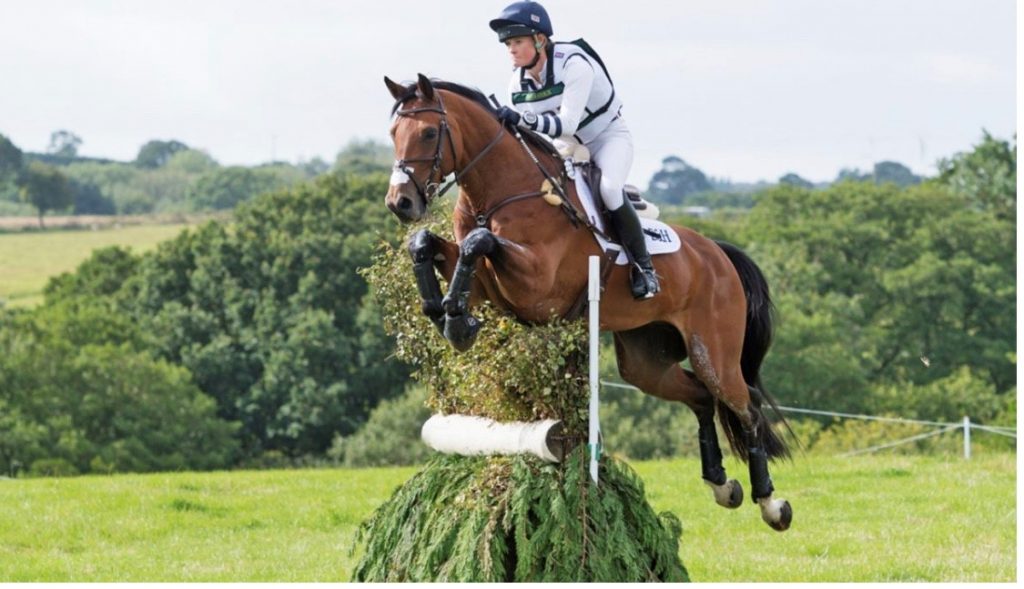 I've been to 6 different events so far post lockdown and to be completely honest it doesn't really feel all that different to Eventing pre-Covid. Obviously, every venue has had to make adjustments in order to be in line with the new rules and regulations, and everywhere I've been has done this extremely well with the events running so smoothly. But the actual competing itself isn't very different, apart from at some events there are assigned people to do the show jumping warm up fences for you, and at Burgham face masks were mandatory at all times on site. But the whole eventing community is just so grateful for everyone's efforts to allow us to get back doing the sport that we all love, that any slight changes are very insignificant in the grand scheme of things as each event still runs very smoothly and successfully.
My horses all feel on incredible form post lockdown and have pickup up some amazing results, with the highlight being Burgham International Horse trials where both Cannavaro and Cola III picked up a Top 10 finish in the Incredibly competitive CCI4*S sections and my new ride Magic Roundabout IV also came in the Top 10 in the CCI3*S, which was only our second event together. And my 6-year-old Cooley As Ice stepped up to Novice level, going double clear, which was very exciting as I think a lot of him. I'm very excited for the remainder of the season with a very special team of horses, and each horse has an individual aim that they are being worked towards, so we are very fortunate that new events and classes have been added to the eventing calendar to allow horses to still have big personal aims. So, fingers crossed for a successful end to the season!