Rider fitness is just as important as the horse's fitness. It can be the reason of a 2nd place rather than the top spot if it isn't taken seriously.
In 2015 when I competed at my very first Royal International, I was overweight, unfit, and underprepared. Those that know that working hunter course know how long it is and unfortunately, I was so tired by the last fence that we basically crashed through it. Thankfully I had a fence down before it but it did stop me going back in for final judging!
Since then, I vowed to better myself and I lost 3 stone.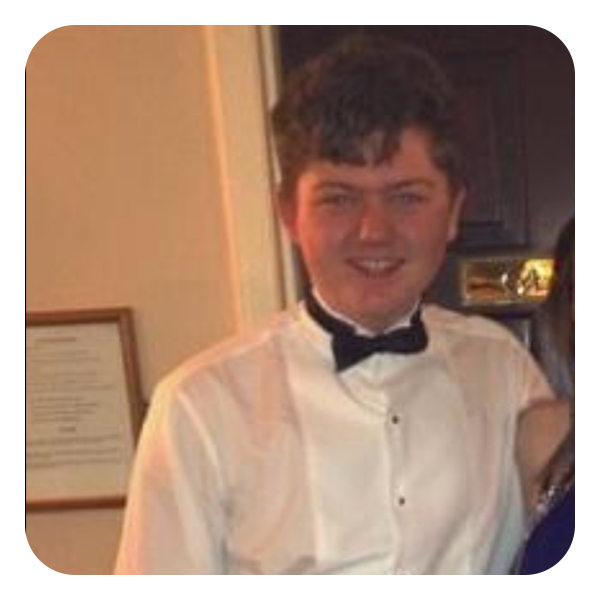 I initially lost the weight by running 3 miles every other day but I then started the gym as well and then stopped running so much.
Since lockdown, I have been unable to go to the gym so I have begun running again and I am back to 3 miles every other day. I find it's really important to incorporate some resistance training too as you have to be physically strong as well as fit to be the best rider you can be. I do basic bodyweight/core exercises as well as using resistance bands to make it harder.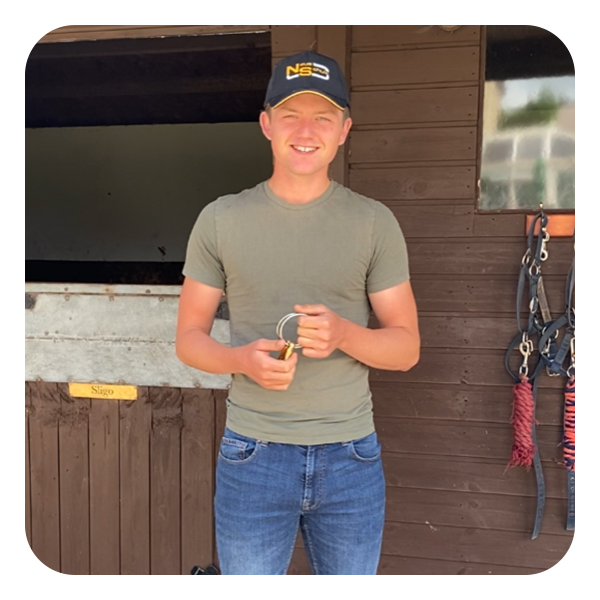 It's been a struggle to get motivated during lockdown but if there are any riders out there thinking they can better themselves, I strongly recommend it as it makes a huge, positive difference to your riding.