It is so important to check your tack on a regular basis. Horse riding can be a dangerous sport so taking extra precautions before we ride can help minimise the risk and prevent serious accidents from happening.
A great way to check over your tack is to give it a clean after every use, you can then check over all areas and nourish the leather when needed.
Things to check for when looking over your tack:
• Make sure there are no stretched holes in the leather work

• Cracking in the leather

• Check all stitching is secure

• Look for any rusting on metal work and fittings

• Check the bit is in good condition showing no wear or sharp edges (See our 'How to Care for your Bit' article for more detail)

• Make sure any elastic on your tack is safe with no wear or tears evident
If you have found any of the above on your tack, we would strongly recommend that you do not use it until you have been able to have these repaired professionally or replaced.
These simple, quick checks can maximise safety for both you and your horse. Now isn't that what we all want?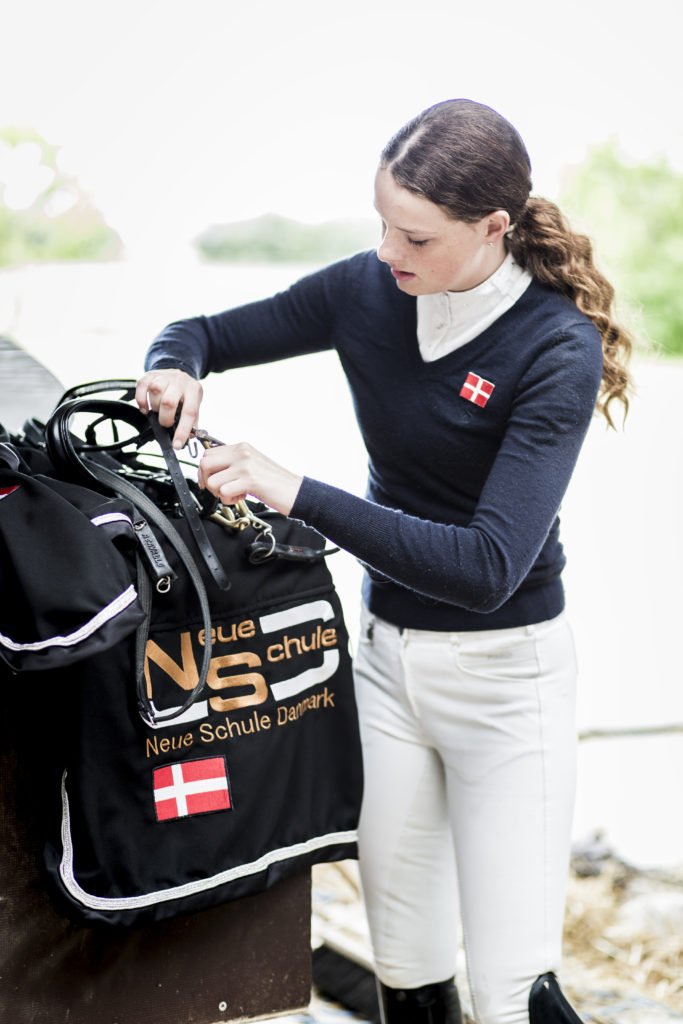 Add these few extra checks into your daily routine and ride with confidence.