If you have stumbled across this blog, then chances are you are either completely "Horse Mad" or you know somebody who is and are looking for Christmas gift ideas! Look no further, we have you covered. Here are our top gift suggestions for horse mad people.
1. Riding Socks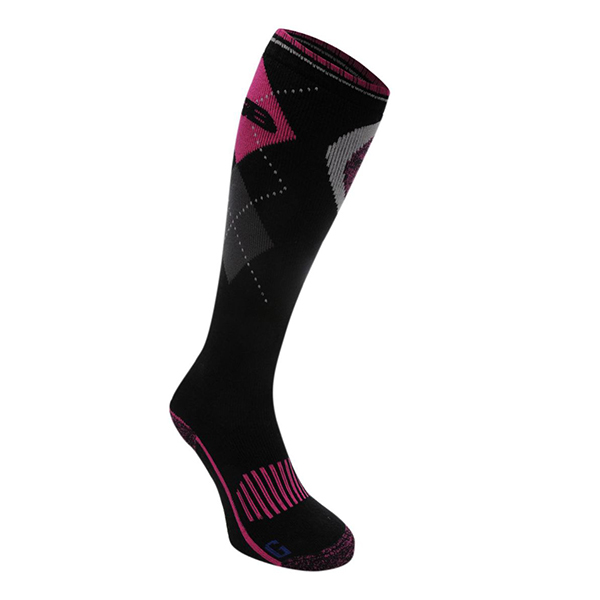 It is a well-known fact that women can never have too many shoes… well equestrian women (and men) can never have too many socks! Just make sure they are long enough to wear under long boots.
2. Horse Treats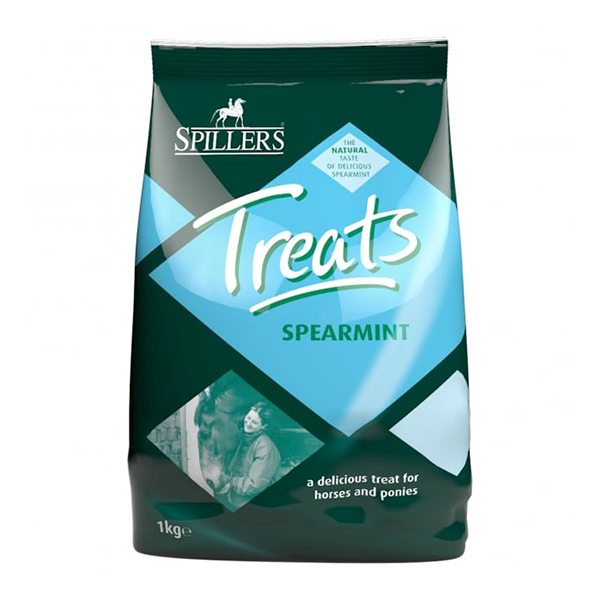 Although they say food is the way to the heart, if you really want the heart of an equestrian then buy their horse food! A bag of treats is the perfect stocking filler and would be very gratefully received from their four hooved friends.
3. Mane N' Tail Shampoo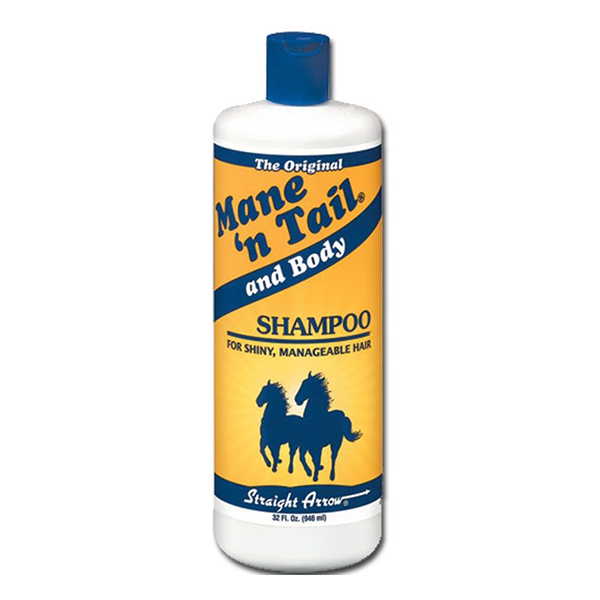 This brand of shampoo is a great gift for a horse lover as it can be used both on humans and horses! Amazing right? Horse or no horse this gift is a must have.
4. Riding Gloves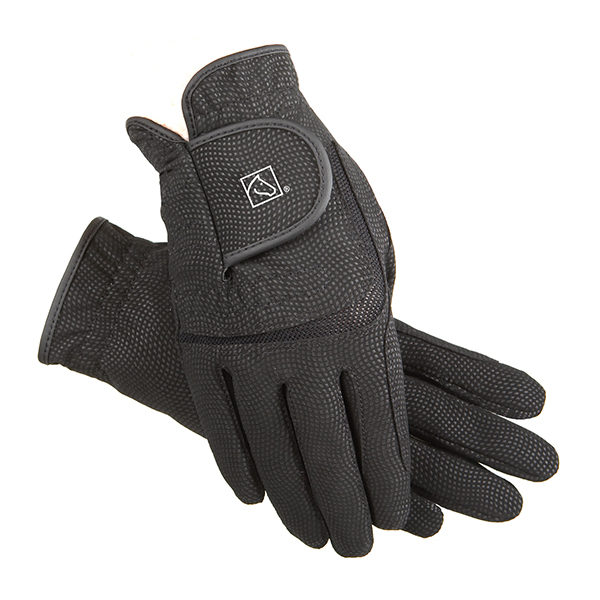 Riding gloves are an everyday necessity to most riders and there is nothing more satisfying than a brand-new pair. Whether they are for riding, mucking out or general yard work new gloves will always come in "handy".
5. Numnah (Saddle Pad)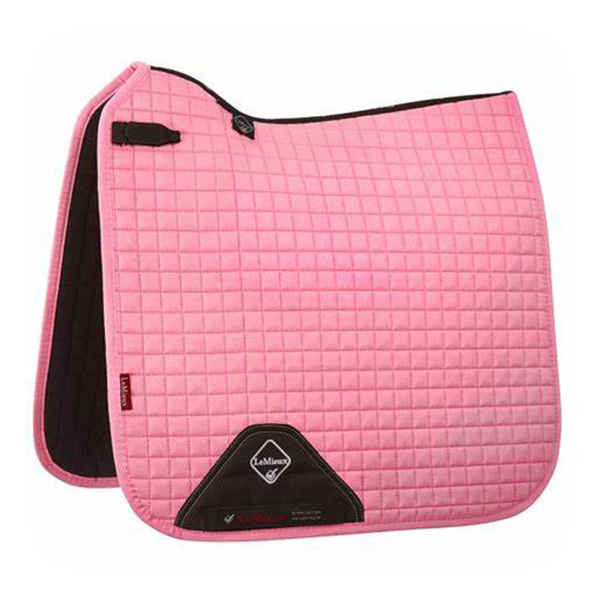 If you say the word "Numnah" to a non-horsey friend, it will often be met with a pretty vacant expression followed by "a what?". A Numnah is the Saddle cloth that is placed under the saddle to stop it from slipping and rubbing. But to an equestrian it is possibly the most important tack accessory and therefore no collection is too big. For bonus points you can also get them embroidered and personalised.
6. Tack Shop Voucher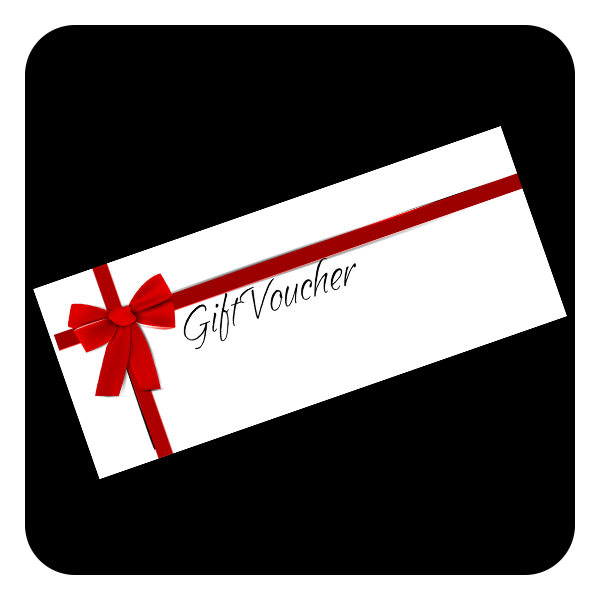 If in doubt…. buy a voucher for your local tack shop. You can rest assure it will not go to waste! If you would like to locate your local Tack Shop, why not make use of our Store Locator.
7. A Neue Schule Bit (Obviously!)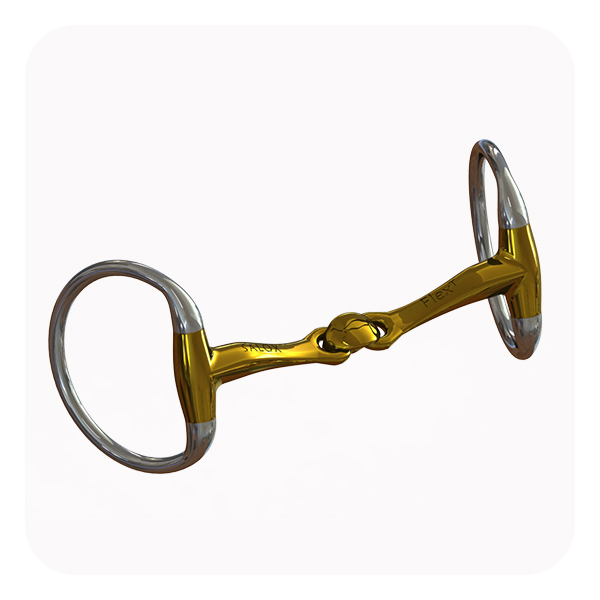 It would not be a Neue Schule blog without mentioning our bits! If you are looking at purchasing a bit as a gift (or a gift from you to your horse) then have the recipient take a moment to complete our Bitting Questionnaire and let us advise the best bit for that horse.
HAPPY SHOPPING!