What does your mother mean to you?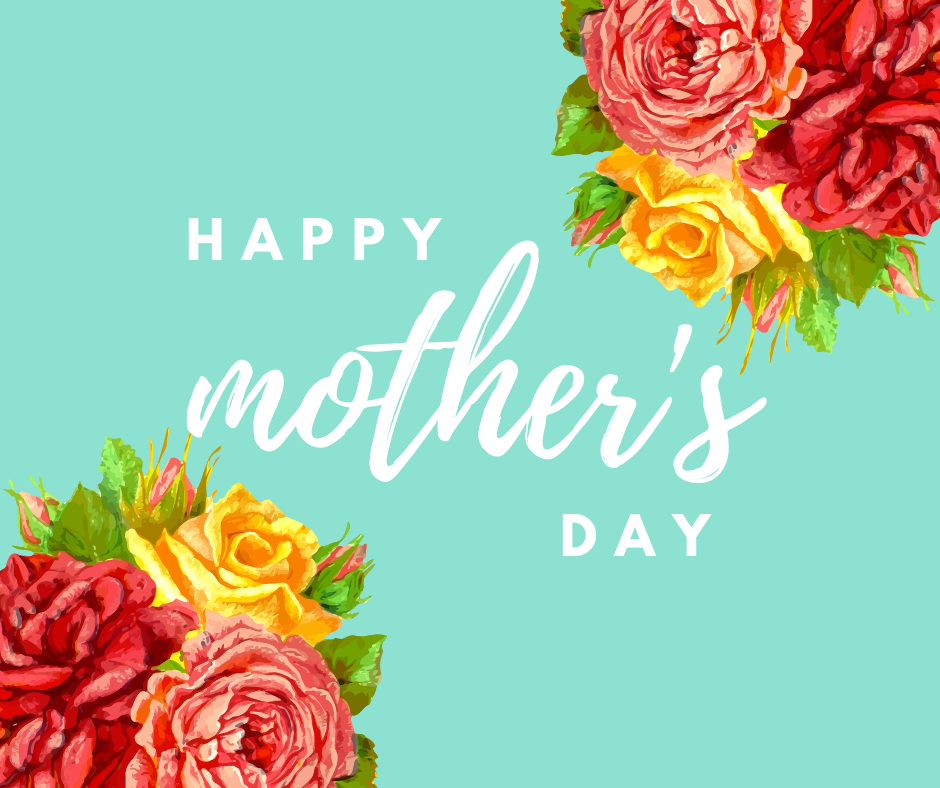 Here at Neue Schule our mothers are our inspiration, they took us to our first pony club rally and our first competition.
They picked us up when we fell off, encouraged us as we got back on again and helped us keep going.
Our mums have always been there for us through the good and the bad, they've shared our tears and our laughter.
They have been there to support and encourage us from the start and through everything since.
Our mums are some of the most inspirational people in our lives, they have helped us not only with our horses, but with everything else though life and we would not be where we are today without them.
So, this Mother's Day we would like to give a huge shout out to all our fantastic and inspirational mums out there.
Head over to Facebook to give a shout out to your mum this Sunday!