November can be a really magical time of year, as the leaves begin to drop from the trees, and we start to dig out our Winter woollies.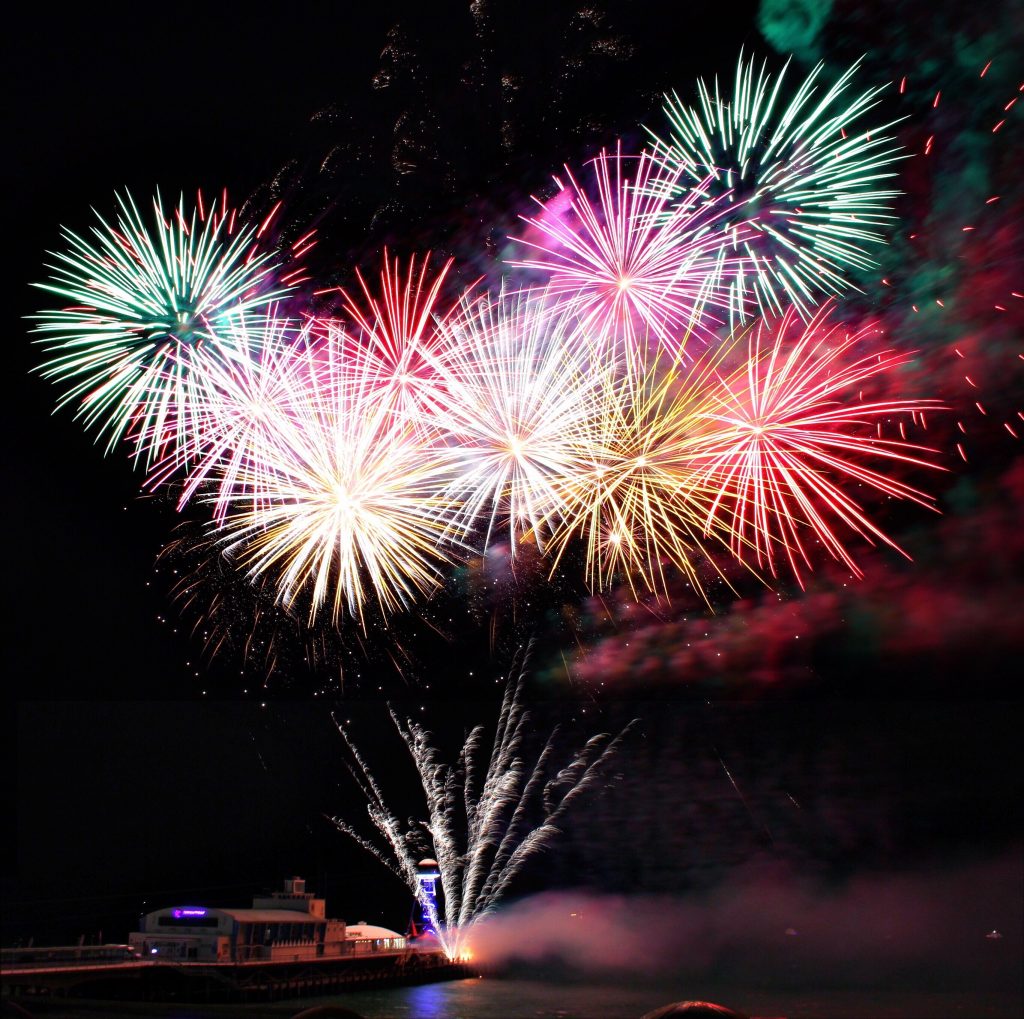 Many associate the month of November with fireworks, bonfires and a warm bowl of soup, it can be a great opportunity to get together with neighbours and put on a Firework display. As beautiful as fireworks may look against the night sky for animal owners with each BANG, we do not enjoy the pretty lights bursting into the sky, but we worry about how our horses and dogs may be feeling.
Although Firework night has technically passed, as it fell on a weekday, we anticipate that the festivities will continue into the weekend.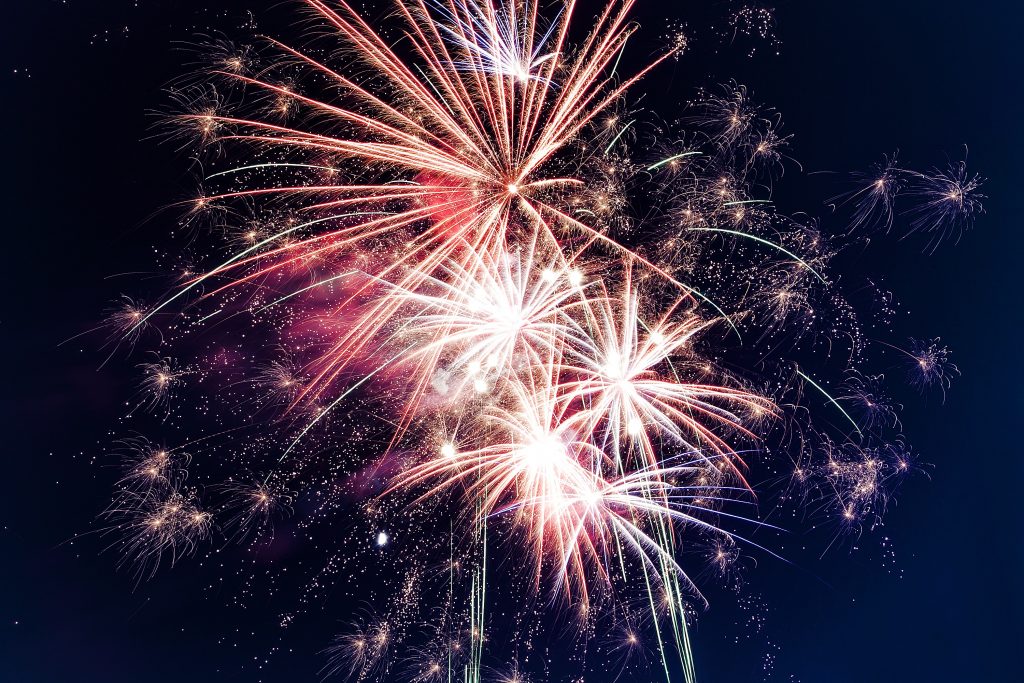 We have put together some Top Tips on keeping your horse safe this November;
Find out about local firework displays going off near you.
If your horse is in a field, ensure the fencing is secure.
Try putting the radio on to help disguise the noise of the bangs.
Ensure they have a nice big bed and the stable is clear of any sharp edges or objects.
Stay with your horse if possible, us it as an opportunity to catch up on those odd jobs on the yard.
As many horse owners also have dogs, here are some great tips provided by the RSPCA to help keep your dog safe;
Walk them during daylight hours to avoid times when fireworks are likely to be set off.
Close windows and curtains to muffle the sound of fireworks.
Put on some music or tv to mask the firework sounds.
Create a quiet space where your dog can feel in control.
Create some hiding places around your home.
If you are planning on setting Fireworks off this weekend, we ask that you are considerate of horses, dogs and all other animals a like.