If so, don't miss out on the exclusive open evening at Pet N Pony!
Pet N Pony will be holding an exclusive open day at their store in Durham for members of the Tyne and Wear Riding club on the 27th of November 2019, between 6pm and 9pm. Don't miss out on the chance to meet members from Neue Schule, Avansce, TopSpec, Muddy Buddy and many other top brands!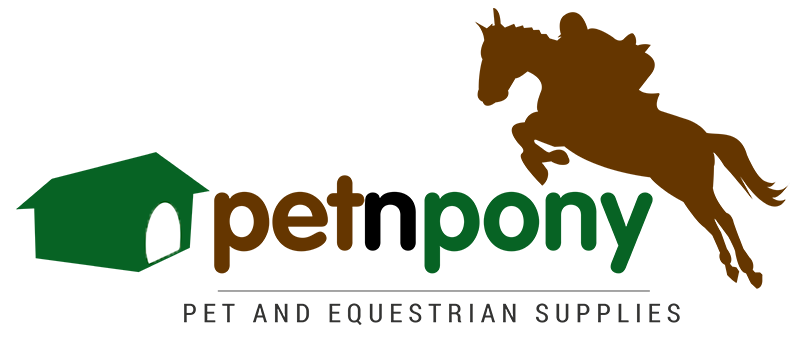 Aisha From Neue Schule will be available for bitting advice and guidance and will be handing out free Neue Schule bags and Product Guides. Come and say hello to find out what's new at Neue Schule! Bring along photos of your horse with the bridle on so that Aisha can help you with bridle fit, and photos with and without a rein contact for help with bit fit. Videos of your horse's way of going in also useful when advising on bits and bitting!
Emily will be representing Avansce and will be using the Synchronicity system. Fancy having your rein tension analysed and learning more about how the Synchronicity system can help you with your riding? Come and have a free ride on the mechanical horse with the Synchronicity System to find out more!
Come along for Pet N Pony competitions and giveaways! We look forward to seeing you there!