If so, don't m Looking to do a little horsey Christmas shopping? Looking for some fantastic deals? Come by the Pet N Pony Christmas Extravaganza on the 6th of December between 6pm and 9pm for some fantastic, exclusive Christmas offers, raffles, competitions and giveaways, and there will be mulled wine and nibbles for everyone that visits!
Neue Schule will be at the Pet N Pony Christmas Extravaganza to give advice on bits and bitting, as well as bridle fit. Want to have your bit measured? Bring it along to the Christmas Extravaganza and we will tell you all about your bit. Bring along photos of your horse with the bridle on so that we can help you with bridle fit, and photos of the bit in the mouth with and without rein contact so that we can assess bit fit. Videos of your horse's way of going is also helpful too!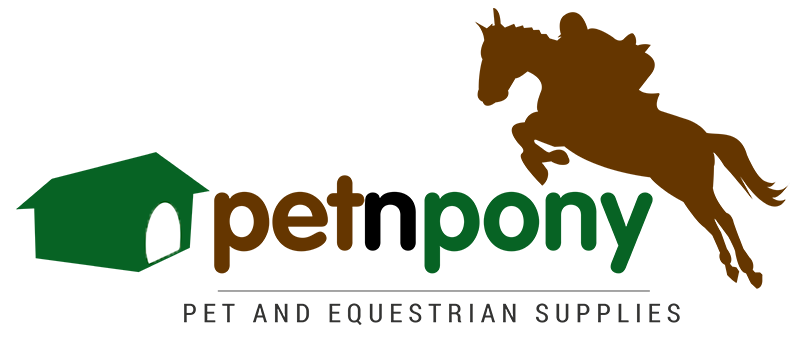 Avansce will also be at the Christmas Extravaganza for demonstrations of the Synchronicity System on the mechanical horse. Want to learn all about your rein contact, balance and rhythm when riding? Come along and have a free rein contact analysis session!
Other equestrian and canine experts will also be available for advice on equine nutrition and feeding, parasite management on much more.
Looking forward to seeing you there!