Save the date – 23rd October 2019
Join Heather and Aisha at World Horse Welfare's Penny Farm for an informative talk on the science of Bits, Bitting and Bridle fitting! Find out about some of our popular designs, how bits change in the mouth under rein tension and resolve some of those pesky bitting misconceptions.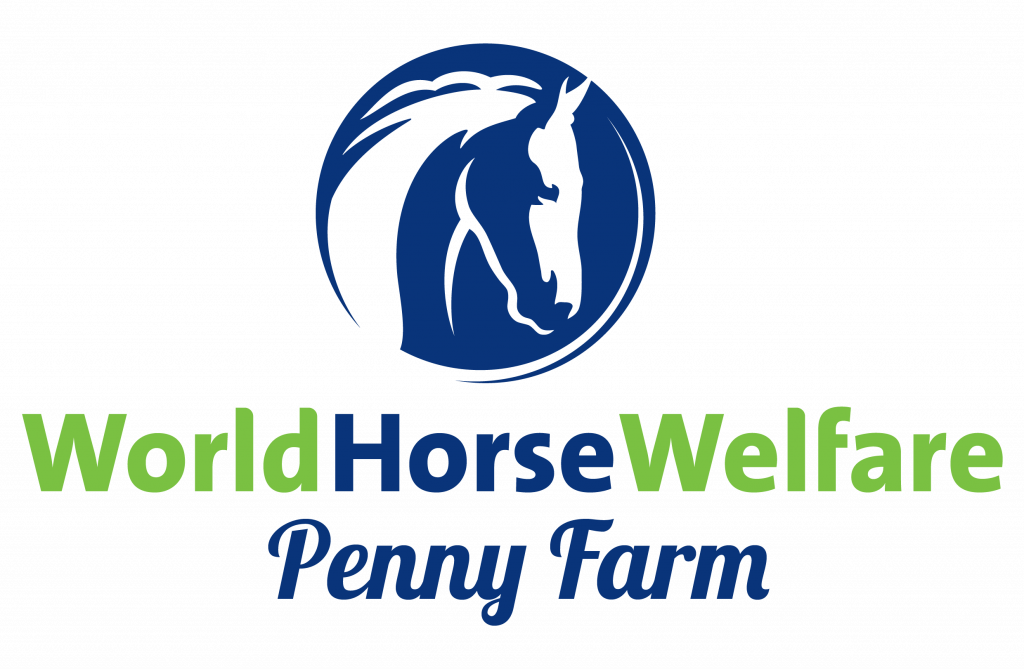 We will also be showing a live demonstration of how to assess the horse's mouth for bitting and how to check the bridle for fit and suitability. Finally, there will be some fantastic prizes to be won in Penny Farm's raffle, so come along to be in with the chance to win some fantastic goodies!
Doors open at 6.15pm to begin at 6.30pm and is due to finish around 9pm.
Tickets £5 – Available now.
For more information visit Penny Farm's Facebook event.