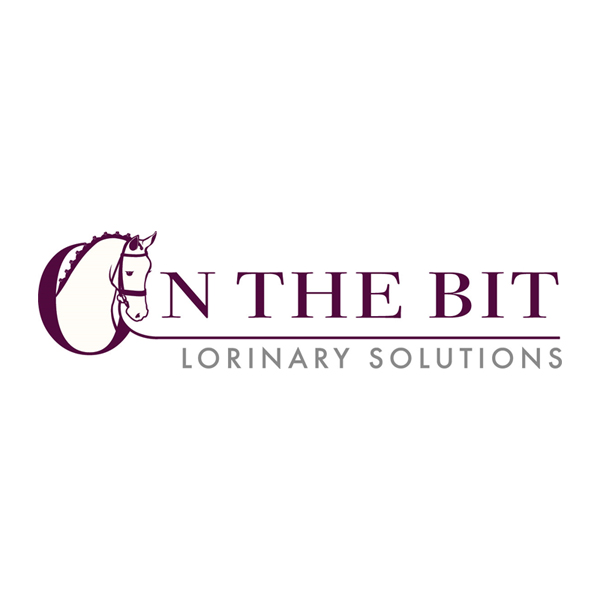 Bit Fitter Name
Tammy Levasseur
Business Name
On The Bit Lorinery Solutions
Area(s) Covered
Canada
Other areas of expertise
Tack Shop Owner – On The Bit Tack and Apparel
Email
info@onthebittack.com
Telephone
705-471-7510
Website
www.onthebittack.com
Additional Information
Provide Individual Bit Fitting Sessions,
Bit Fitting Clinics and Rein Contact Analysis Sessions
---
Biography
Equine Bit Fitting is a long-standing profession in Europe however up until now it has not been offered in Canada. I'm proud to offer individual bit fitting sessions as well as clinics throughout Canada.
Lorinery Science or bit fitting takes many factors into account. During my fitting sessions and clinics many facets of bitting will be addressed including the horse's oral anatomy, common metals used in bits, amplified forces applied to the bit through the reins as well as the action of the bit in the horse's mouth upon contact. We will also discuss where those forces will contact the horse's anatomy including poll pressure and pressure on the bars and the commissure of the lips and the palatine arch.
After learning these facts, you will come away with a much better sense of how the bit acts and how you affect the bit in the horse's mouth. With this information you will be able to make informed bitting choices.