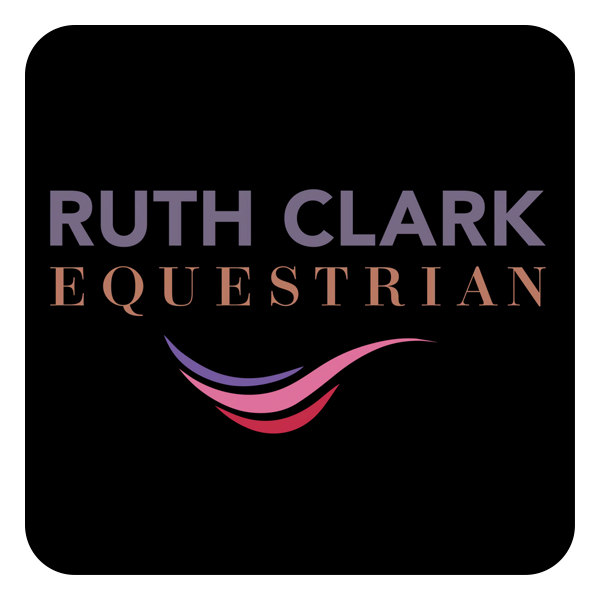 ---
Biography
Bit and bridle fitting is a passion of mine. I love to make horses feel more comfortable and am constantly amazed by how much difference a well fitting bridle and a bit to suit the horse's mouth makes.
As a life-long (too many years to mention) rider, competitor, horse lover and people person, I understand the need to be confident that you are doing everything right for your horse. I also appreciate the attraction of the competitive edge that a well fitting bit and bridle gives us.
I offer a range of bridles and bits, with lots of Neue Schule bits in stock. Please contact me for a friendly and informative session and the opportunity to play with some lovely Neue Schule bits. I look forward to hearing from you.