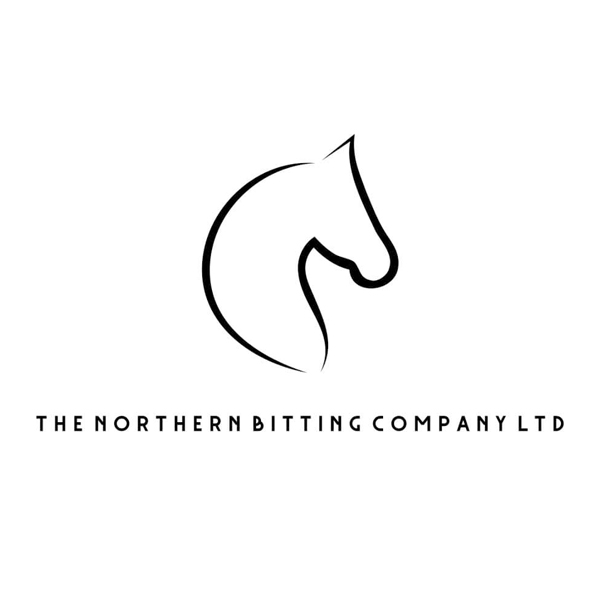 Bit Fitter Name
Nancy Walker
Business Name
The Northern Bitting Company
Area(s) Covered
Yorkshire, Cumbria, Northumberland,
Derbyshire, Leicestershire
Norway and Spain
Other areas of expertise
International Classical Dressage Trainer
Certified Saddle Fitter
Email
thenorthernbittingcompany@gmail.com
Telephone
07739 091912
Website
www.thenorthernbittingcompany.com
Additional Information
Available for 1:1, clinics, yard visits and lecture
demonstrations.
---
Biography
Horses have always been my passion and my passion is to make what we ask our horse's to do as easy and as enjoyable for them as possible. My experience as a trainer has taught me to take the 'whole' horse in to the picture.
We know that the rider, saddle and bit all have a huge influence on the horse and his way of going. My aim is to help each and every horse and rider that I meet to work together better, in a more harmonious way, irrespective of discipline.
Over the last 22 years, I have worked with horses from all sorts of disciplines; hunters, eventers, trotters, showjumpers, polo ponies, riding school ponies/horses, stunt horses, dressage horses, western and racehorses. I've worked at the highest levels in competition dressage as an international travelling groom and have been lucky enough to visit and train at some of the best stables around the world, including the Spanish Riding School in Vienna, the Cadre Noir in France, the Real Escuela del Arte Ecuestre in Spain and the Portugese school of Equestrian Art. I feel I have a broad spectrum of knowledge and experience that I can bring to help each combination I meet to achieve their goals and ambitions.
I enjoy the moments when I see positive changes in a partnership the most – those 'lightbulb' moments or when the change makes such a difference to the horse, the rider feels like they are on a different ride. Regardless of level or discipline, being able to help and see the improvements is a great feeling.