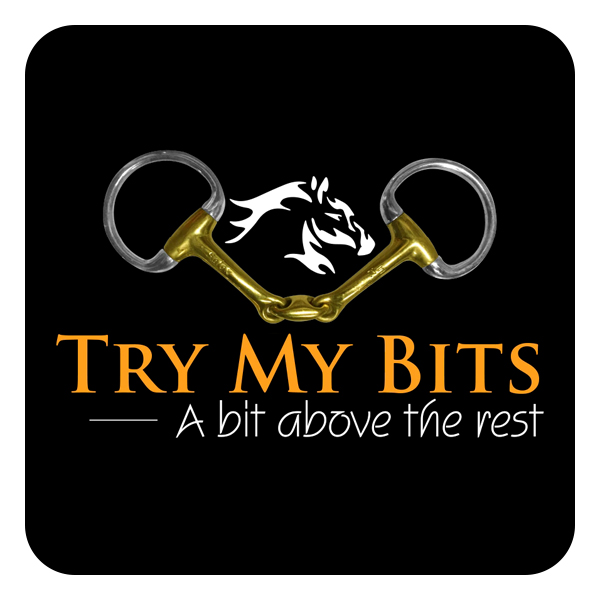 Bit Fitter Name
Florence Wetzel
Business Name
Try My Bits
Area(s) Covered
Continental United States & Canada
Other areas of expertise
–
Email
florence@trymybits.com
Telephone
001-352-789-8984
Website
www.trymybits.com
Additional Information
Neue Schule Certified
LANTRA Certified
---
Biography
Florence came to Neue Schule bits initially as an end user. A chance comment by a friend that Neue Schule had a bit designed to address one of her horse's bitting challenges began a journey that changed not only life for that horse but for Florence also.
Florence began her training in 2016, she has completed formal training through Neue Schule, UK and is a LANTRA certified Bit Fitter.
Florence travels extensively conducting bit fitting clinics in the US, Canada. Florence has also spent extensive time in the Netherlands, giving clinics on the American Hunter style of riding and jumping. Florence resides in the Ocala, FL area. She is currently training two 10-year old's, one KWPN the other a Selle Francais, in dressage. She enjoys competing when not traveling.
Florence does bit and bridle fitting for dressage, hunters, eventing, jumpers and fox hunting horses. She brings a passion to each bit fitting, which combined with her technical knowledge and years of riding experience, results in a unique clinic experience.