Each week we feature 10 riders using their Neue Schule bit…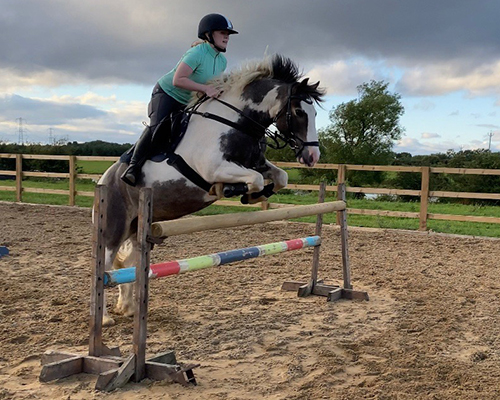 Jack the Cob loves the Tranz Angled Lozenge mouthpiece. This is him jumping in the loose ring but he also loves the Universal for faster work and Baucher when he's schooling.
---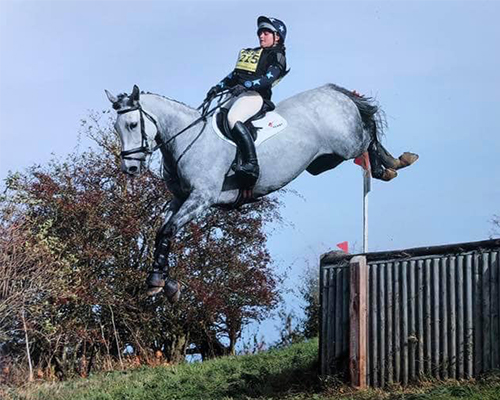 Lyric loves the Elevator bit as she is not a fan of loose ring bits and likes a chunky mouthpiece. She is also very fond of putting her head down and charging after fences – so at 5'3", I love the bit too as it means we can negotiate XC tracks safely. Albeit exuberantly!
---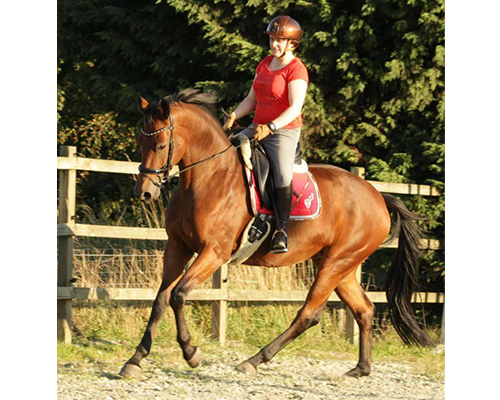 Jersey loves her Turtle Top Full Cheek. She used to put her tongue over the bit and panic with every bit we have tried. Since we started using the Turtle Top almost 3 years ago, she has never done it again and regained confidence. And my 4yo loves her Tranz Angled Lozenge Eggbutt and is no longer shying away from the contact.
---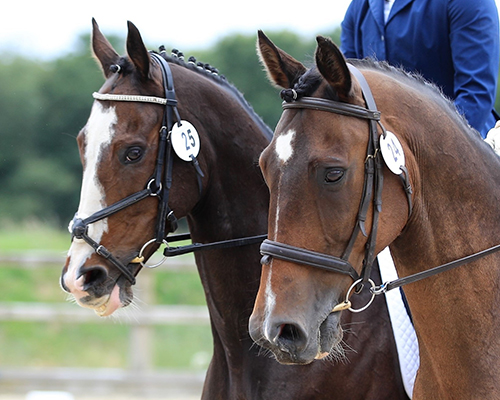 Miskin and Rio both working in Neue Schule bits Turtle Tactio Loose Ring Snaffles, these bits are ideal for retraining once we started using them, we have not looked back. Miskin is an ex racehorse doing dressage to music pairs with his buddy Rio.
---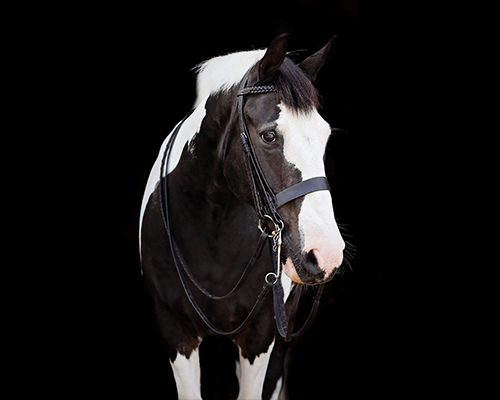 It took me years to find a double bridle that The Cow Pony agreed with. I wish I had found Neue Schule years ago! It completely changed his way of going in the side saddle show ring and helped him become side saddle horse of the year 2018. Now all of my horses are ridden in Neue Schule and I recommend them to everyone I teach too!
---
Beautiful Boheme Af Sulsted representing GB in the Grand Prix at Hickstead CDI. Absolutely loves his Neue Schule double bridle bits. Wouldn't be without the Turtle Top bridoon and Slimma Weymouth.
---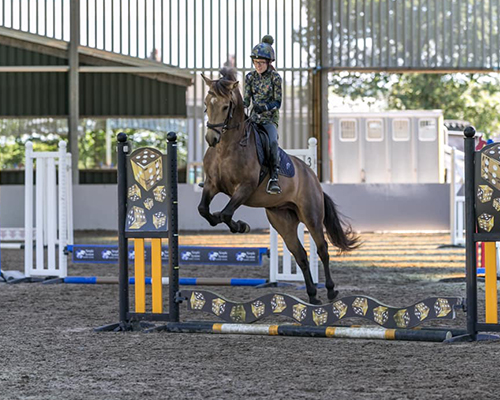 The Turtle Top Hunter D Ring is great for directional control with the young Duet when he decides he's not sure about the wavy plank.
---
5yr old Miss Veleta using her NS Turtle Top at HOY 2020
---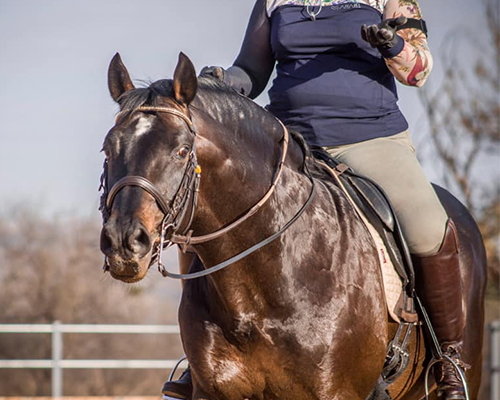 Uron in his Neue Schule Transform Weymouth. Your advice was spot on and I have never had a moment's hassle since I bought it. He stays relaxed and confident in his double bridle. Your quality service and incredible understanding of how to match horse to bit has led to me referring you successfully to several other riders in SA.
---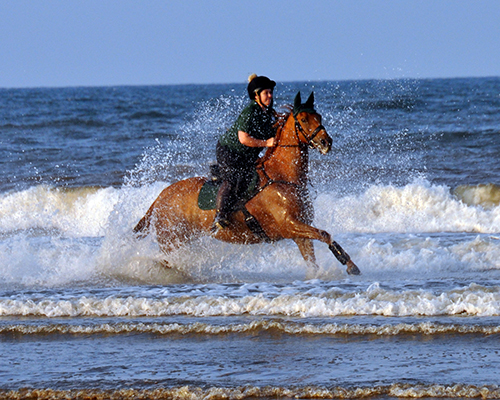 My x racehorse on the beach in his Verbindend. We do everything in this bit! Working at advanced medium dressage, hacking, galloping and the odd jump! He likes this bit. The shape is comfortable in his mouth and its helped with getting a good contact which was pretty much none existent when he started retraining 5 years ago
---
If you would like to be featured simply head over to our Facebook page and send us a message…