Each week we feature 10 riders using their Neue Schule bit…
28th September 2020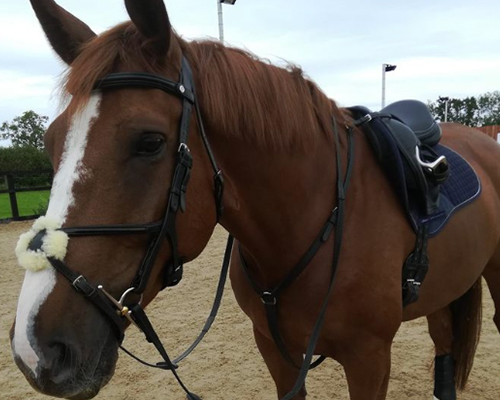 Mickey in his Tranz Angled Lozenge Full Cheek for in the school, all though we have a collection of Neue Schule bits for different things.
---
Mac loves his Universal so much he's even smiling to show it off whilst swimming
---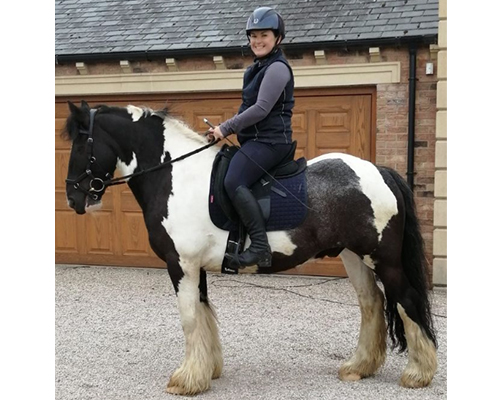 Traditional Gypsy Cob Tommy C wearing his loose Ring Turtle Top. He also has the Universal Turtle Top for fun times and loves NS bits so much he has a loose ring Demi Anky a loose ring Verbindend and a Full Cheek Tranz Angled Lozenge in his bit box too, but his favourites are the Turtle Tops!
---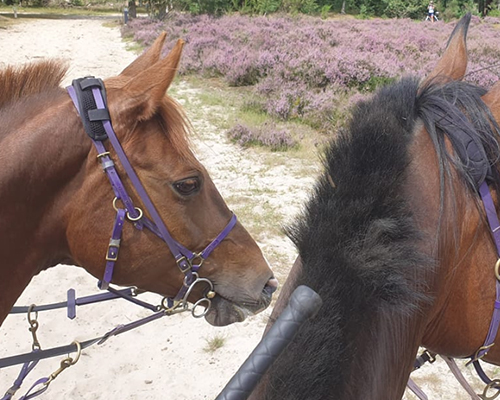 The horse on the left will only walk with Turtle bit. She has two Turtle bits now. One for dressage and one for long distance riding (Endurance).
---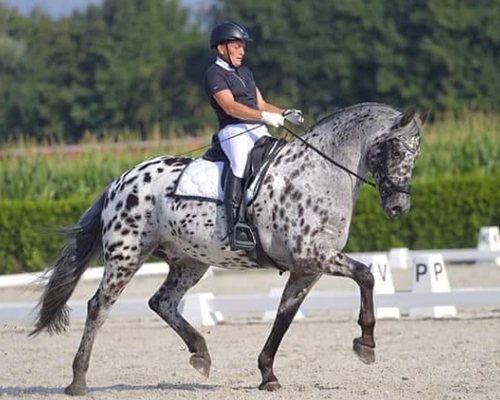 Only the NS Turtle Top is good enough for my Wonderboy.
---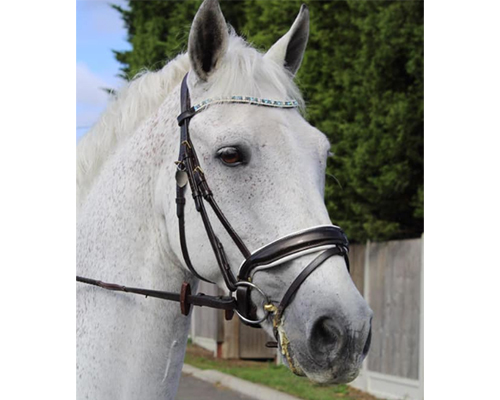 After having some issues with connection and suppleness, I have put my gelding back in the NS Starter loose ring bit after trying a variation of different bits and he's like a different horse again!
---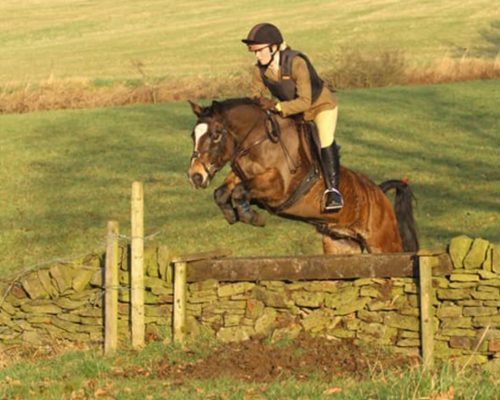 Fidley in his Neue Schule Universal out hunting, he loves the mouth piece and is very settled in it and I love that I can choose between which rings to use meaning I can change from the snaffle ring for flatwork to the bottom ring for jumping without having to completely change bit.
---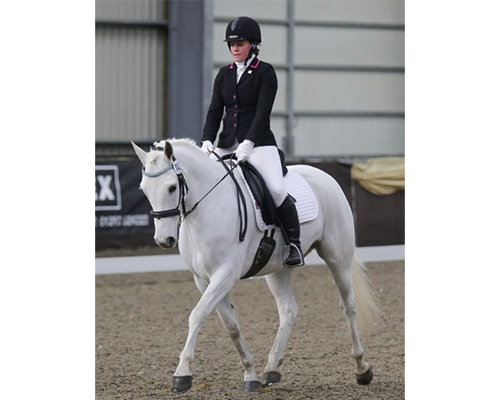 Darbey Ramblin sporting the Turtle Tactio, we compete in all 3 phases with this bit, no need to swap and change with this boy
---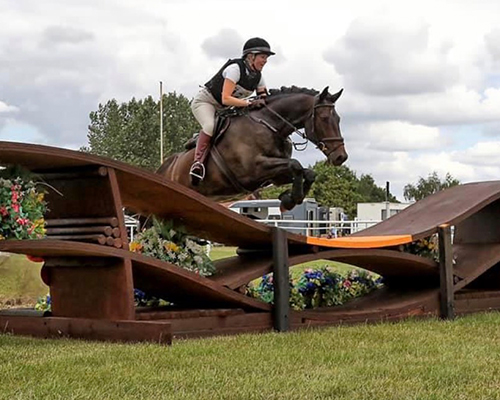 This is Angus at Little Downham BE. He has an Eggbutt Turtle Top and a loose ring Turtle Top and loves them both! He prefers the Eggbutt for jumping and the loose ring for his dressage. I've got a wide selection of Neue Schule bits for all my horses, with my hunter using a loose ring every day and a continental Turtle Top out hunting. They all love them and I wouldn't use anything else now!
---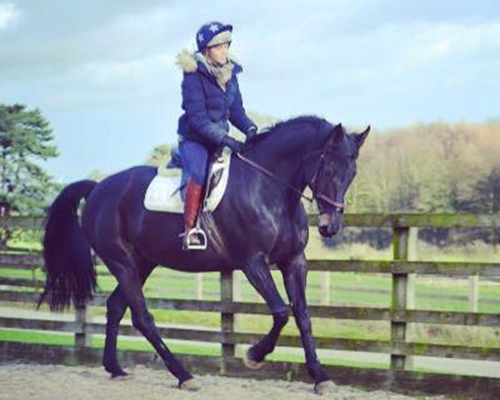 Lana loves her Tranz Angled Lozenge, she does everything in it! It keeps her so subtle in the hand, I can't believe the difference it made.
---
If you would like to be featured simply head over to Facebook and send us a message…