Each week we feature 10 riders using their Neue Schule bit…
5th October 2020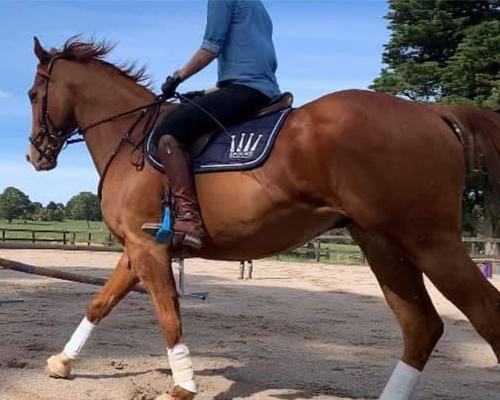 This is my handsome boy in the NS Turtle Top Loose Ring. Gulliver is an off the track thoroughbred that sustained a tongue injury while training to race prior to me owning him. I have always searched for a bit that he is comfortable in that doesn't give too much tongue and bar pressure. So far, so good. Happy horse means happy rider!
---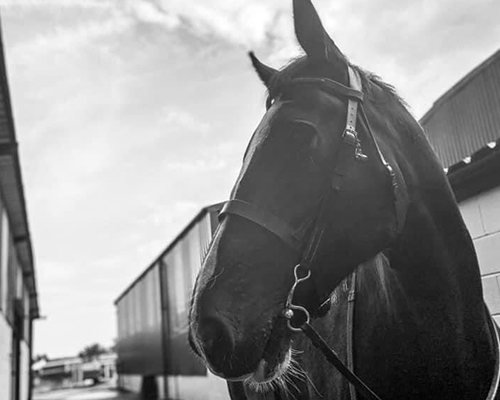 Me and Libby were lucky enough to win a Turtle Top Baucher in your Halloween competition last year. I can honestly say we love it and I haven't had anything else in her mouth since. She is much more relaxed in it as it has removed all the usual pressure points (poll pressure is her worst nightmare), she is also much lighter and more responsive. Our schooling has improved so much since introducing this bit. I would recommend this bit to anyone.
---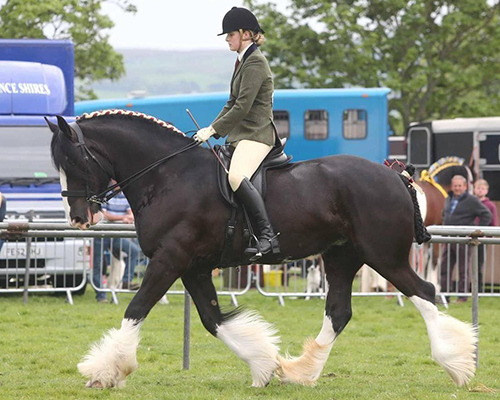 We love our Neue Schule Turtle Top Pelham bit. We are the proud owners of a 7 year old full shire mare (Florence) and trying to find a XL Pelham that suited her small mouth and looked smart enough to show in ridden heavy classes was a struggle.

She works well and is a pleasure to ride in this bit. We also use the Neue Schule loose ring snaffle for everyday schooling and hacking. Great bits!!
---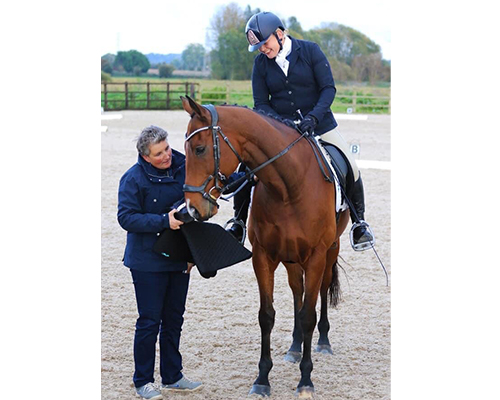 This is my horse Buzz – who is in a NS Turtle Top Eggbutt. Shortly after the swap in bits he won a local dressage championship as his contact was so much softer and yet more secure.

This picture shows him thanking the judge for all his prizes. Thank you for creating such a wonderful range of bits.
---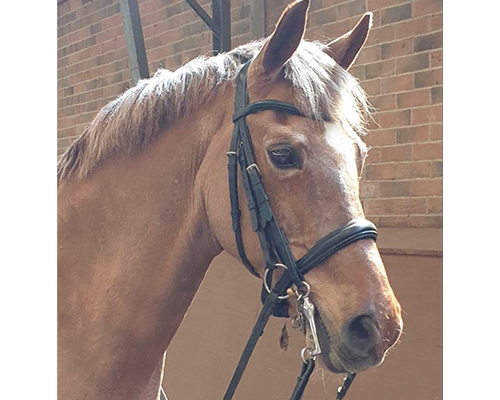 Valentine (aged 25) in her Neue Schule Tranz Angled Bridoon and Mors L'Hotte Weymouth. She's very sensitive and hot to ride but goes brilliantly in these bits. I use NS bits for all my horses. I have a large collection of them.
---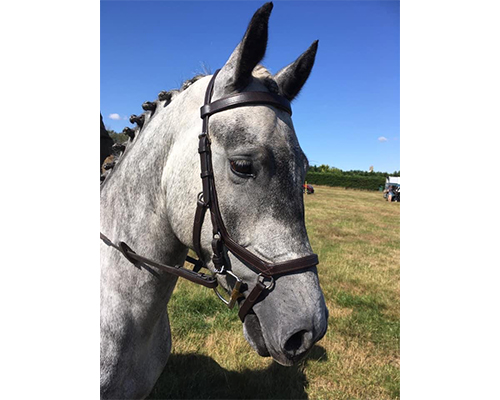 Derry loves his D ring, he is very new in his riding career, so this bit helps with turning, but keeping him soft and supple.
---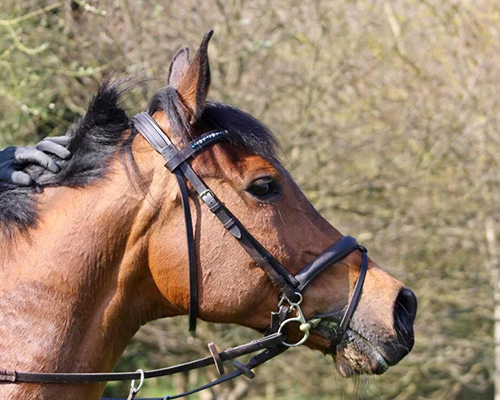 George in his Tranz Angled Lozenge Baucher suits him perfectly for jumping and hacking, we also use a Turtle top loose ring snaffle for flatwork. These bits are made to last have been using them for many years.
---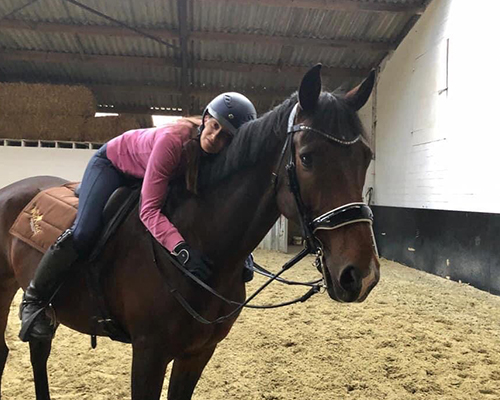 J'adore is so happy with his Turtle bit. He's more steady in the hand!
---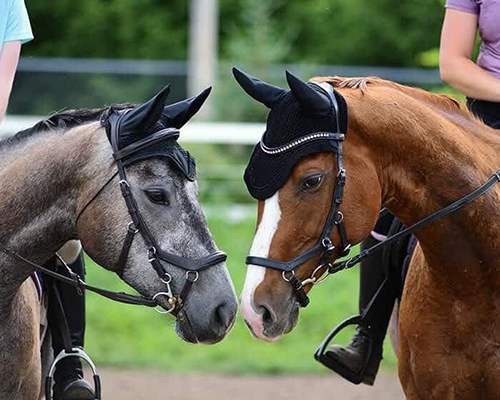 Both of our ponies wear and love Neue Schule.
---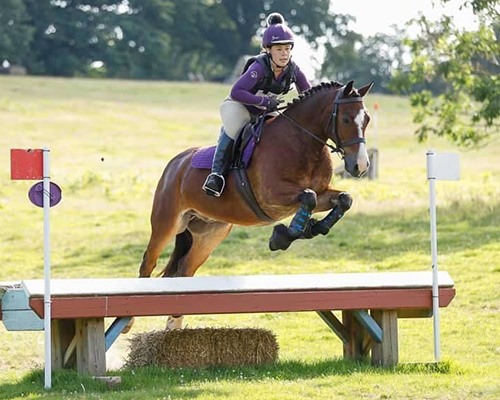 Changing to the Turtle Top Hunter-D was a game changer for Harold.
---
If you would like to be featured simply head over to Facebook and send us a message…