Each week we feature 10 riders using their Neue Schule bit…
19th October 2020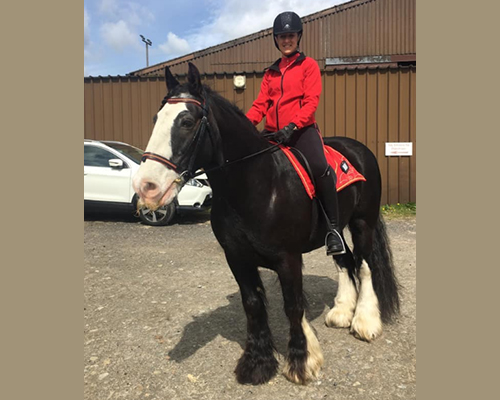 My old man doing BDTQ dressage in his Neue Schule. He loves it and goes well in it. Consistent high scores and made the regionals at 21!
---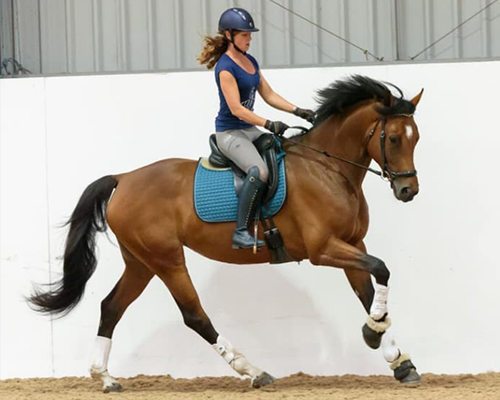 Here is a picture of us in training using the NS Turtle Top. I have found her a lot softer in contact and not so included to sneak behind the vertical.
---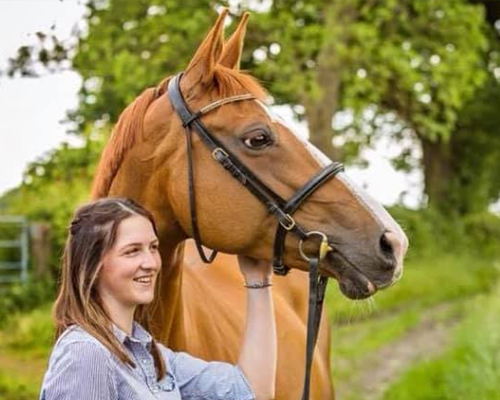 Chick in her NS Eggbutt snaffle!
---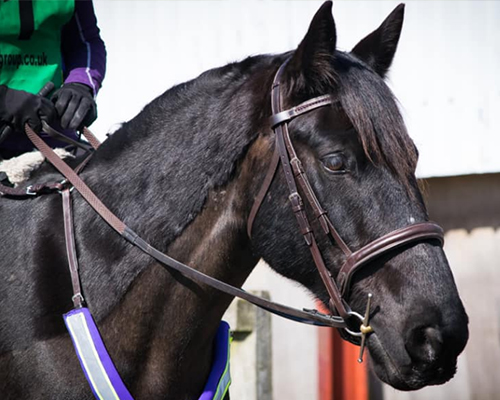 My boy Anablaha Con (AKA Bob) wearing his Turtle Top Full Cheek to win his first ever TREC competition.
---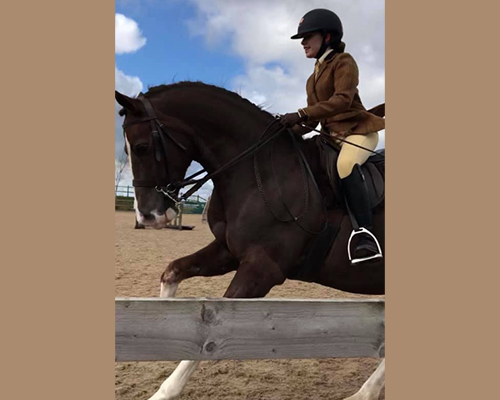 Our Mare competing in her Neue Schule Show Pelham.
---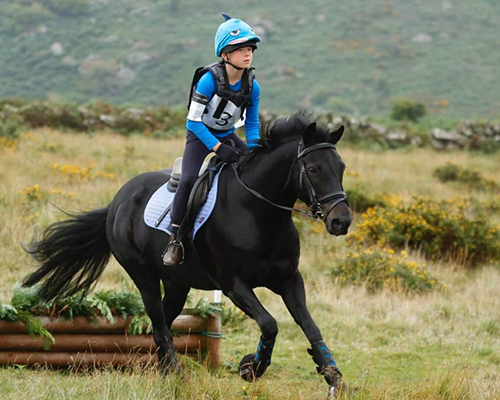 George aged 8 on his 14hh pony Quizzy aged 22, riding in a Neue Schule Tranz Angled Baucher.
---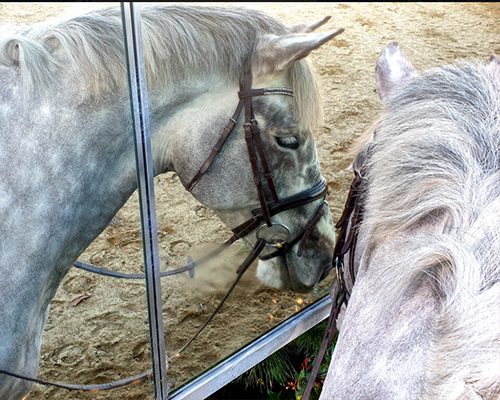 Trevalda Mountain Storm – 'Do I look good in this Verbindend bit?'
---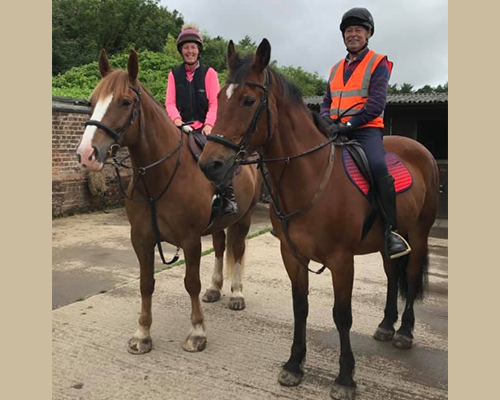 Toby in his NS Cheltenham gag and Piri in his Universal
---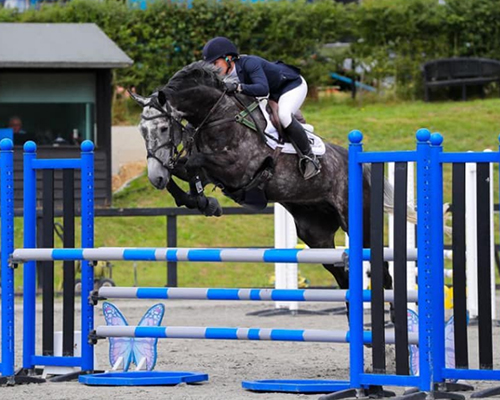 Rupert loves his NS Turtle Top Elevator
---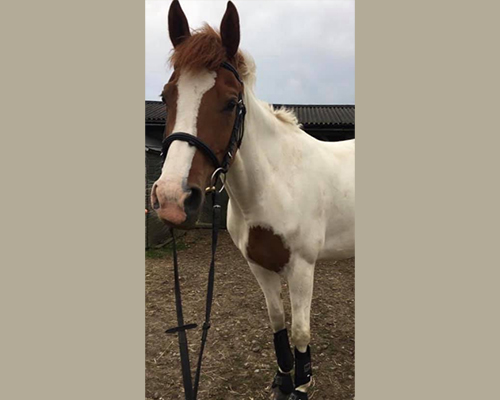 Big LuLu loves her NS Starter bit.
---
If you would like to be featured simply head over to Facebook and send us a message…