Each week we feature 10 riders using their Neue Schule bit…
26th October 2020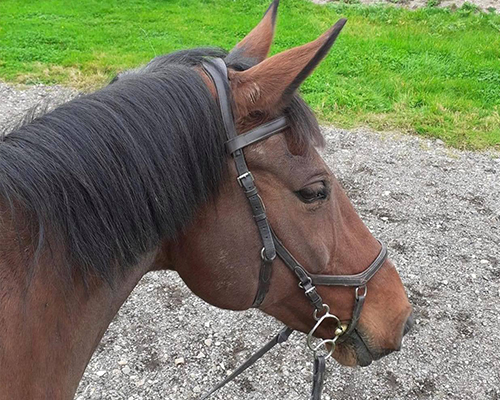 Ride Belle in a Neue Schule Universal and have done for the 9 years I have owned her. I only use Neue Schule on our other 2 horses.
---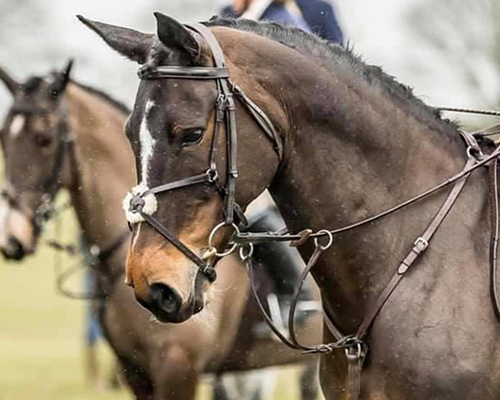 Summer loves her Neue Schule Turtle Top and is our go to everyday bit.
---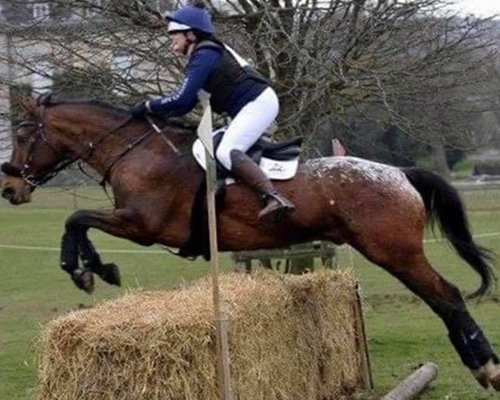 The Elevator gives me control on a very confident event horse!
---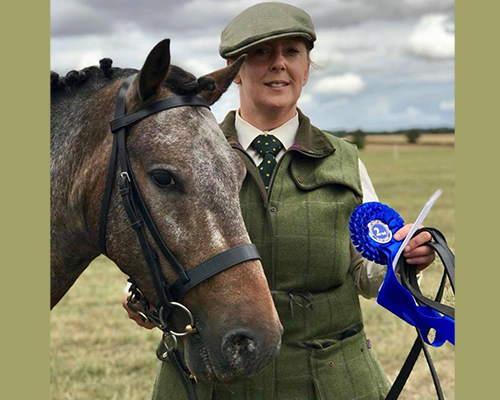 Rumble in his Neue Schule training bit
---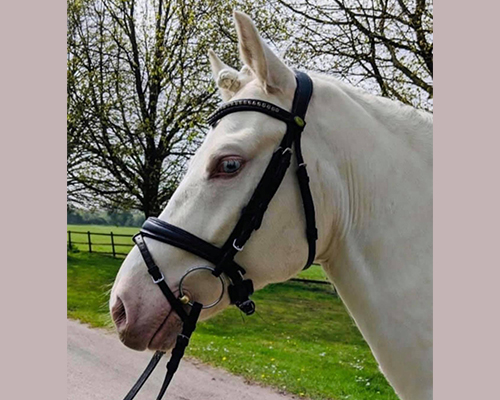 Iceman loves his Neue Schule Turtle Top. Superb quality and he works so well in it.
---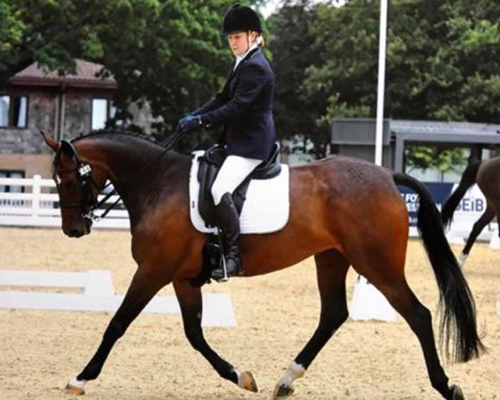 Neue Schule Turtle Top Bridoon and Slimma Weymouth.
---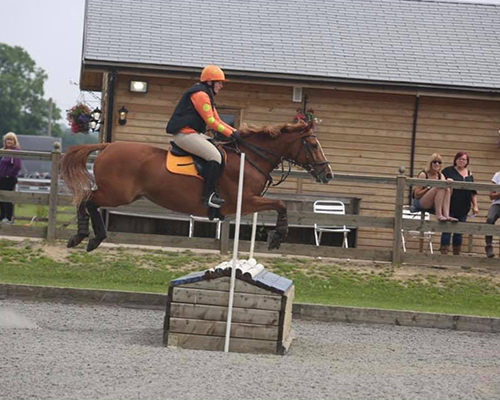 Bubbles thinks her Tranz Angled Lozenge is great to signal mummy when it's time to sit tight!
---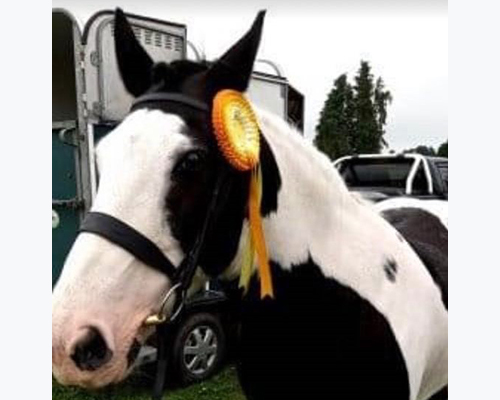 I ride Casper in the Loose Ring Turtle Tactio. He's a typical cob with a thick mouth so the shaped mouthpiece suits him perfectly. For showing I have him in the Pelham version.
---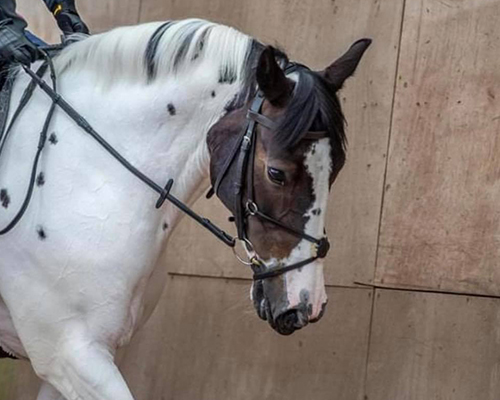 My mare in her Team Up, this is great for flat & dressage & she has a universal for faster work.
---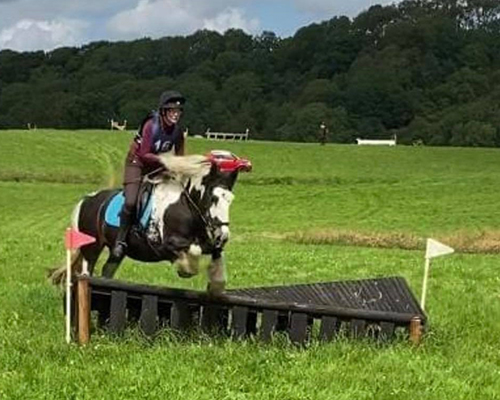 Bertie in his Neue Schule Verbindend, he's very relaxed in this bit, especially with his fleshy tongue!
---
If you would like to be featured simply head over to Facebook and send us a message…