Each week we feature 10 riders using their Neue Schule bit…
30th November 2020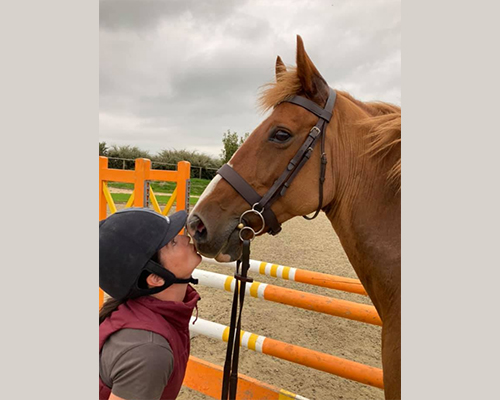 Flame loves all of her Turtle Tops!! We have NS Loose Ring, Universal and Weymouth following a bitting clinic. Since then I have gone from hunting in a 3 ring gag to a loose ring and had our best dressage scores to date!
---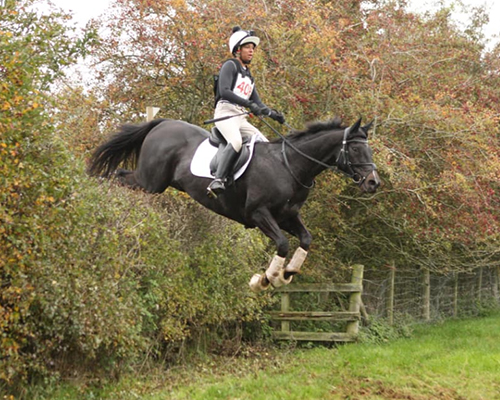 Me and my ex racer Mojo (Joe Rua) do all eventing phases and intermediate team chase in a Verbindend snaffle! He was in a Pelham and martingale when we got him, neither needed thanks to this fab bit!
---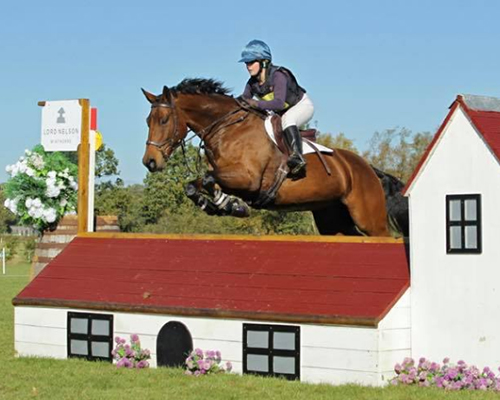 Pascha loves her team up snaffle, so much so that she qualified for Badminton 2021 this month!
---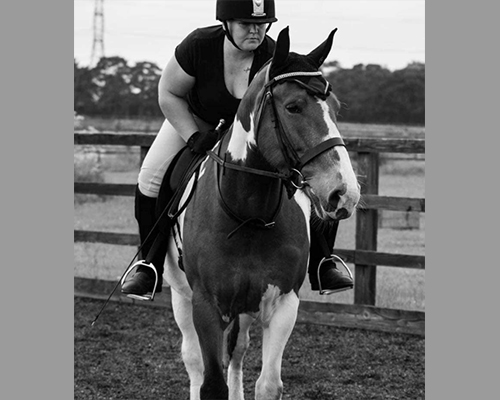 Amber has the Neue Schule Verbindend! Very happy with it, comfortable in her mouth and better still … we have brakes!
---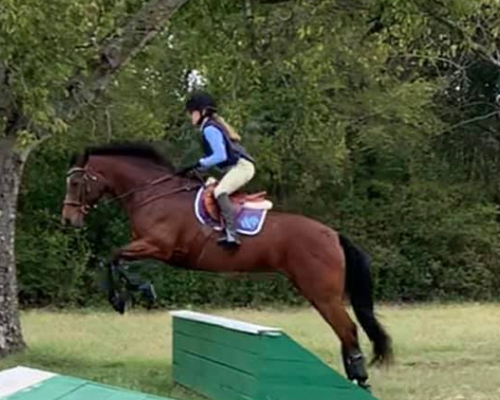 This little guy used to go in strong bits for control… now he does all 3 phases in a Neue Schule Trans Angled Lozenge Bridoon! He is happy, soft, and adjustable!
---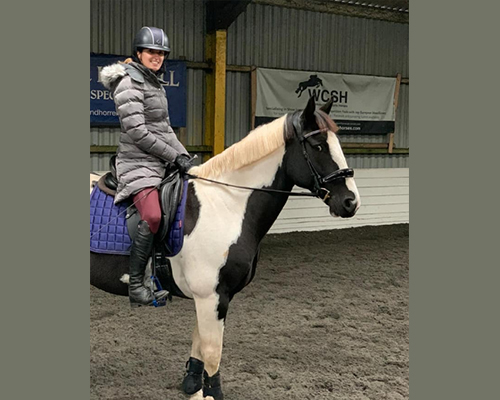 Joey loves his NS Bits, he's been in the Tranz Angled D-Ring since a young horse but has recently just swapped to the Turtle Top mouthpiece after a bitting consultation. I would not use any other bits!
---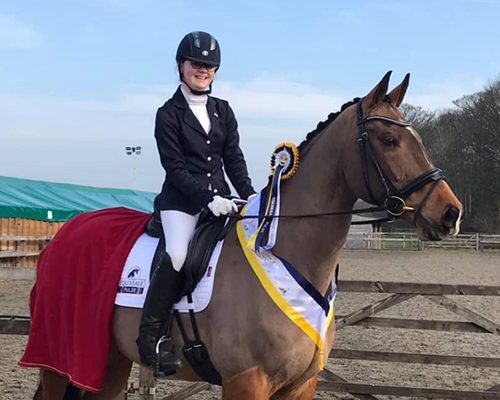 Roko loves his team up… it helps him achieve lovely rosettes & sashes which mean he gets his photo taken which is his next favourite thing after eating.
---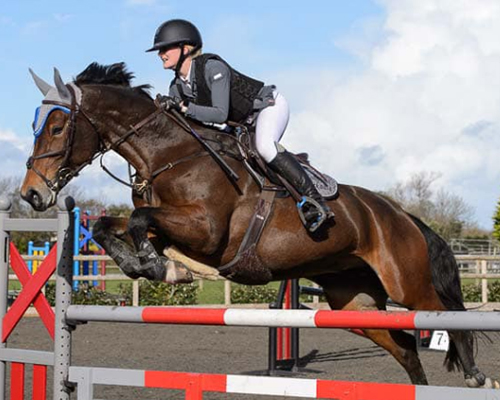 Millie (Follyfoot Arkadia) has been ridden in the Neue Schule Universal for the past three years and loves it, no arguing and always happy to have her bridle on.
---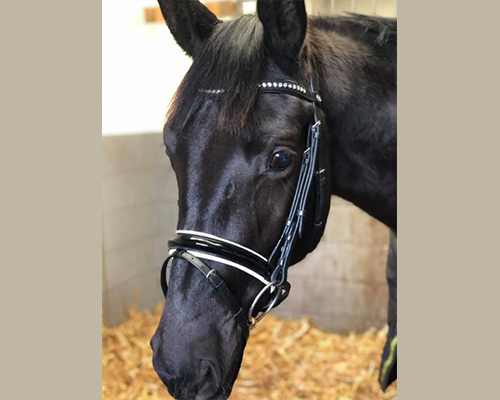 My three year old Stevie (James Field Superstition) in his NS Team Up Loose Ring snaffle starting his education. The perfect bit to start him off!
---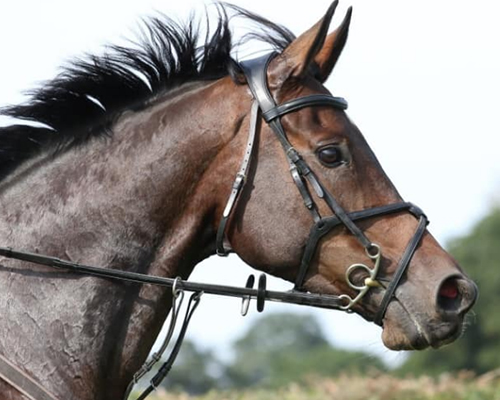 Action shot! Shannondale Avatar storming around the XC in his Elevator bit.
---
If you would like to be featured simply head over to Facebook and send us a message…