Neue Schule are delighted to announce the sponsorship of international showjumper Joe Stockdale.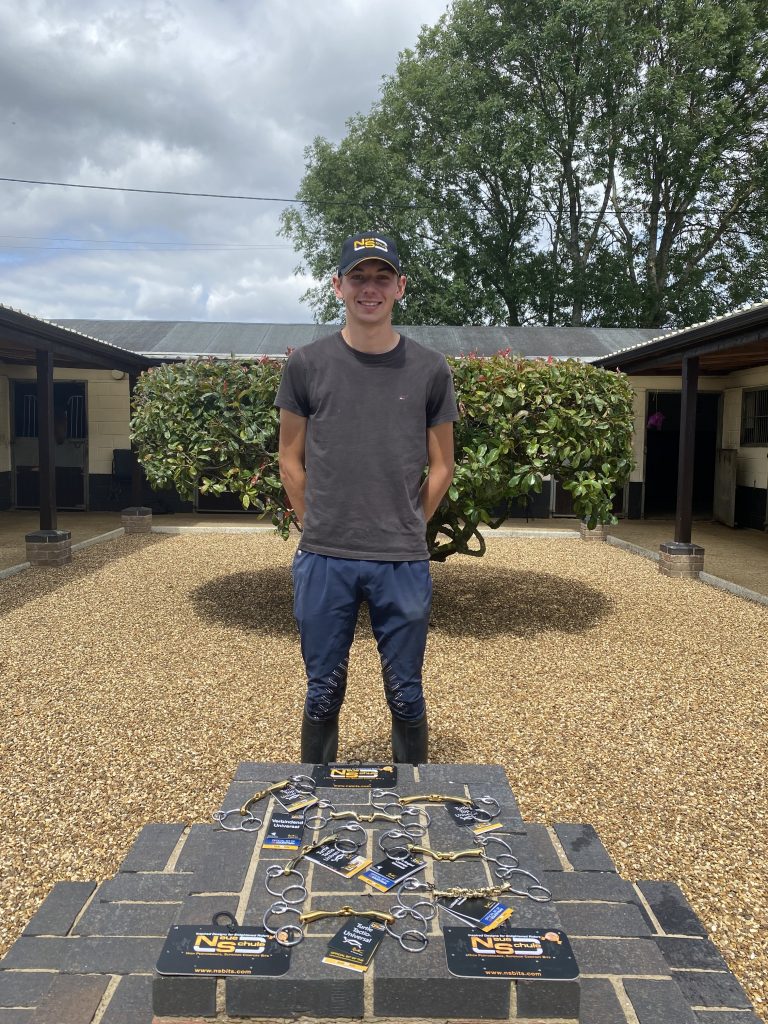 Joe Stockdale is the son of the great Tim Stockdale and is definitely following in his footsteps. Like many professional riders Joe's career started out at the Oakley Hunt West Pony Club. During his time with the pony club he competed in both the show jumping and the mounted games team!
Throughout Joe's school life he also found time to peruse his passion show jumping for his school team.
Joe has produced an array of talented horses up through the ranks right up to Grand Prix. In 2017 Joe was selected to jump on the first junior team for Great Britain travelling to Holland and Belgium where his success continued.
Joe is now a highly respected face on the circuit competition at the worlds most prestigious events including Olympia, Horse of the Year show and international tours.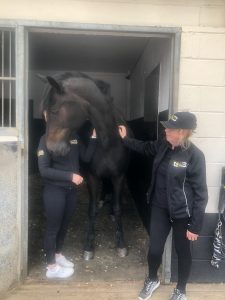 In addition to his incredible success in the saddle Joe has also made quite the impact on the world of social media. His Youtube account giving honest insights into the world of an international showjumper is definitely "one to watch".
Last week the team at Neue Schule took a trip to visit Team Stockdale at their yard in Northampton. Neue Schule company founder Heather Hyde was on hand to examine each of Joe's horses both in the stable and being ridden and recommend bits that would prove beneficial for each horse. This was a trip that the team will not forget as we made many great memories including meeting the famous Kaliko Bay aka Frankie, the horse that Tim Stockdale jumped to victory at the King George Gold Trophy back in 2010. Frankie has the yard under his watchful eye and is definitely a yard favourite as he enjoys a quieter life.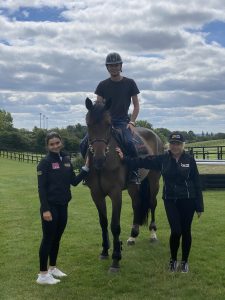 We are so excited to see what the future holds for our partnership with Joe and his team. Keep your eye open on our social media sites for a very exciting collaboration competition coming very soon.
Check out Joe's social media accounts: