Neue Schule is thrilled that the company's Turtle Tactio Baucher bit has been approved by the Fédération Équestre Internationale (FEI) for use in all phases of its eventing competitions.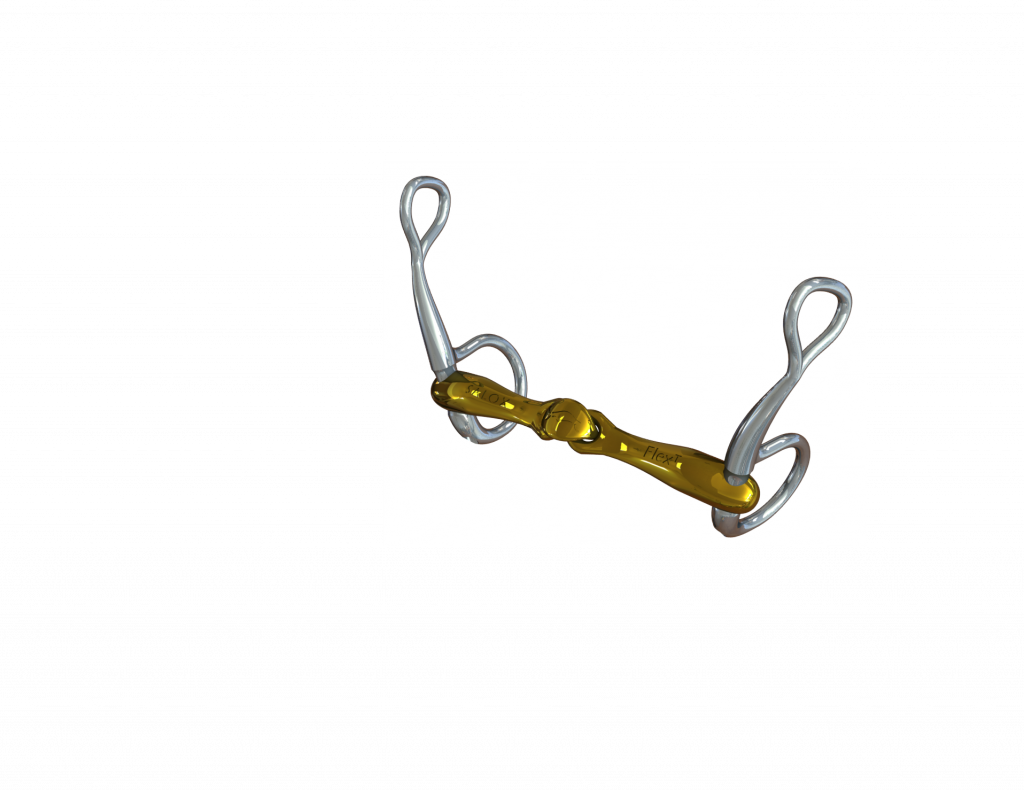 "We are delighted that the Turtle Tactio has been given the green light," said Neue Schule founder and bitting expert Heather Hyde. "It was created after extensive research to develop a mouthpiece that is both anatomically shaped for optimum comfort and performance, and the very best possible communication between horse and rider.
"The bit was approved for FEI dressage competition following its launch in 2017 and has proved a popular choice ever since. The fact that the Turtle Tactio mouthpiece and the Baucher cheek can now be used on both the Tactio and Turtle Top bits across all three elements of FEI eventing is fantastic news for riders – and their horses."
Neue Schule engineers some of the world's most innovative bits, which are designed by riders for riders. The Turtle Tactio has been developed for supreme comfort, with the broad surface sitting neatly between the palate and tongue when the reins are taken up. Baucher arms have been shaped to accommodate the bit's working angle, which utilises the centre of the tongue, removing pressure from its sensitive outer edge and bars. It is a good choice for a wide range of horses, particularly those with thick tongues.
To learn more about the Turtle Tactio Baucher click here.