Neue Schule ambassador, Eventing legend and true horseman, Sir Mark Todd has announced his decision to retire from eventing. The announcement was made on the 28th July at the FEI National Cup at the Camphire International Horse Trials in Ireland.
Sir Mark Todd has been a household name for both equestrians and non-equestrians across the globe. He has been an inspiration for so many growing up in the Eventing world as he will undoubtedly continue to be for many years to come.
The seven-time Olympic champion wrote, ""This has not been an easy decision and it basically came down to when and not if I would finish. Carolyn and I discussed it at length, with thoughts of, do I stay for another go at [the] Olympics or call it a day at the end of the year. But having made the decision on the end of the year, I then started to feel pressure at each event, so I decided to bring it forward to this weekend. Having been persuaded back into training racehorses earlier this year, I also found I wanted to spend more time on that and was not as focused on the eventing. I could foresee keeping both lots of owners happy was going to be increasingly difficult, and I did not have the same enthusiasm to go eventing."
We would like to thank Sir Mark Todd for the dedication he has given to the sport and the lessons he has taught so many of us. We wish him the best of luck for all future endeavours and will continue to support him as he enters this new exciting chapter of his life training racehorses.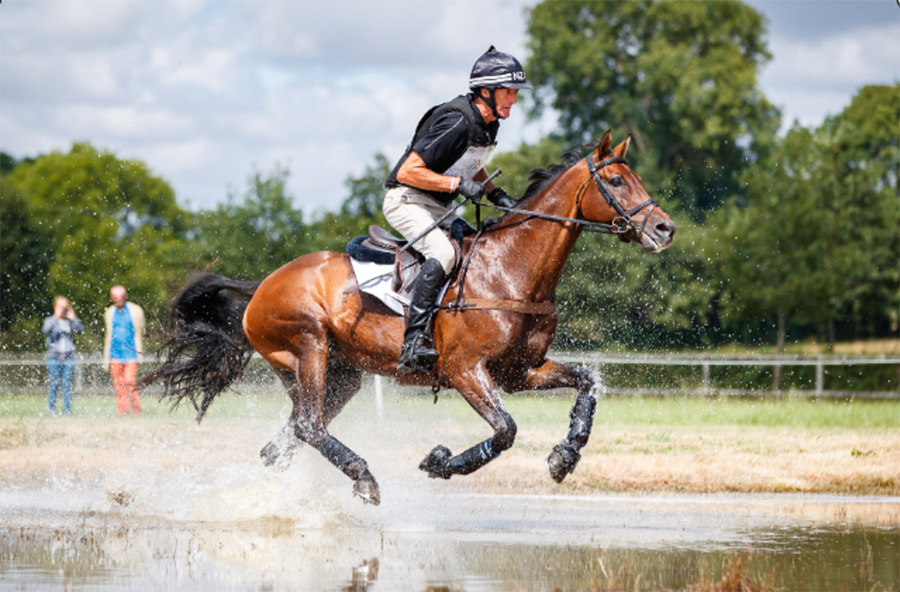 Thank you for everything Toddy!
The moment Sir Mark Todd made his announcement can be seen here